Mona Lisa! Holla!
Cheer up Bucko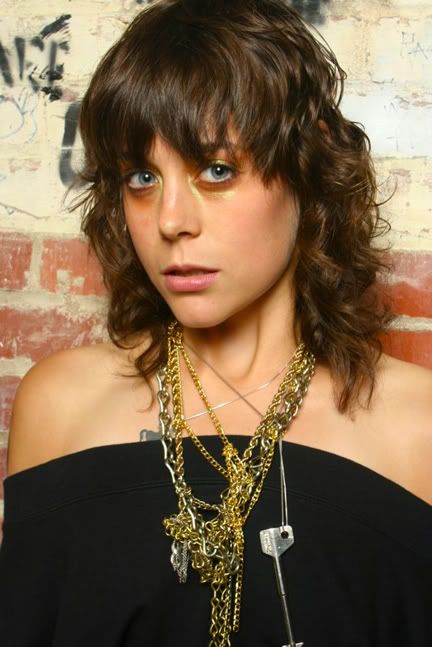 lucky finger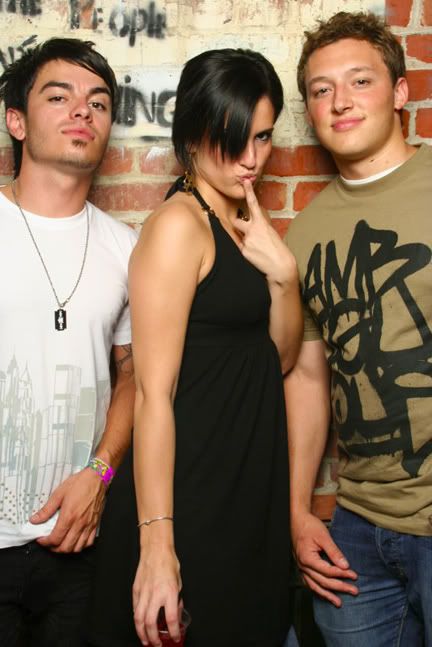 Red HOT special!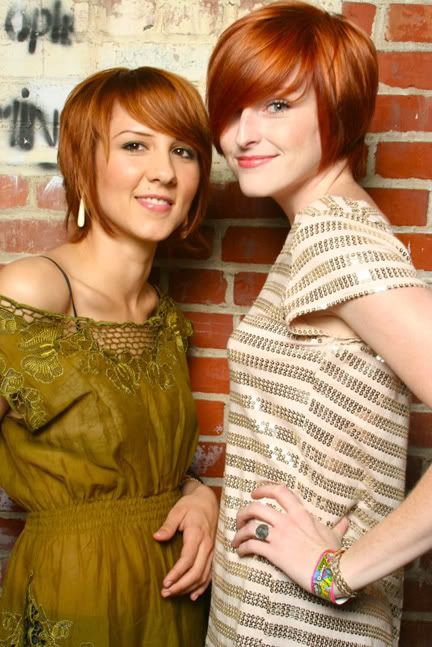 the Cutest prison photo ever
if only everybody said PEACE like that...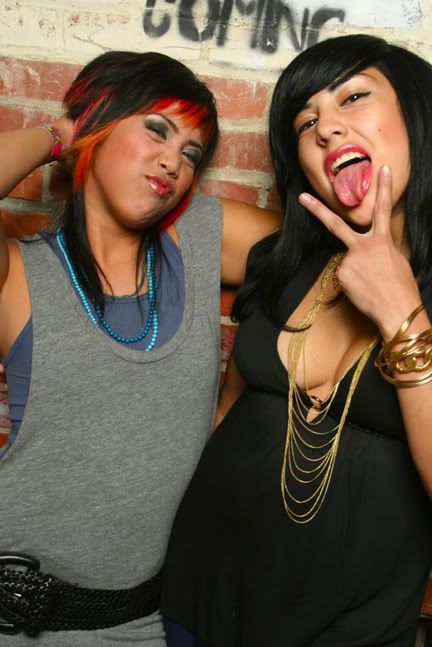 Bounty Hunter and friends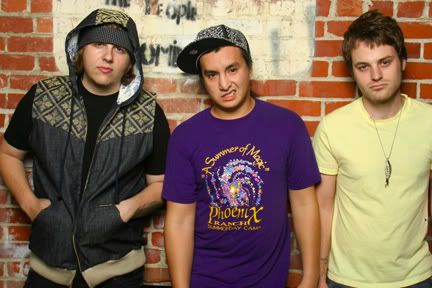 pink bracelet!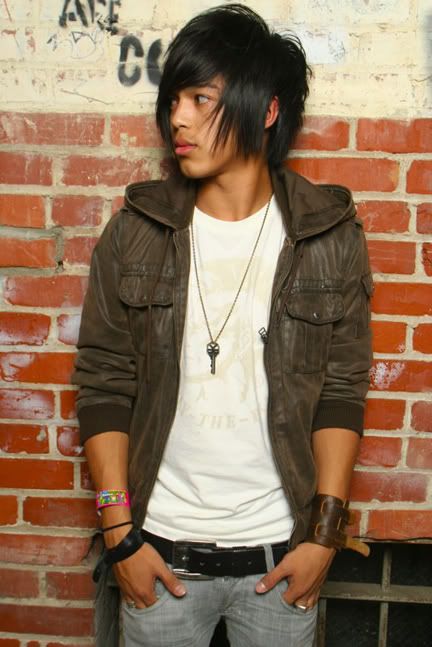 Kick Yo Ass
tres locos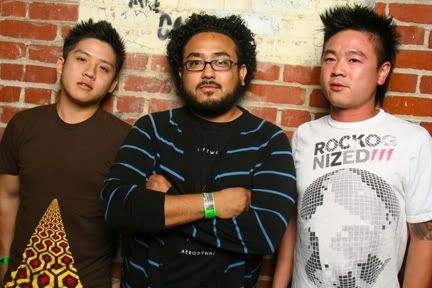 Mustard Yellow
Vogue. IT. GIRL!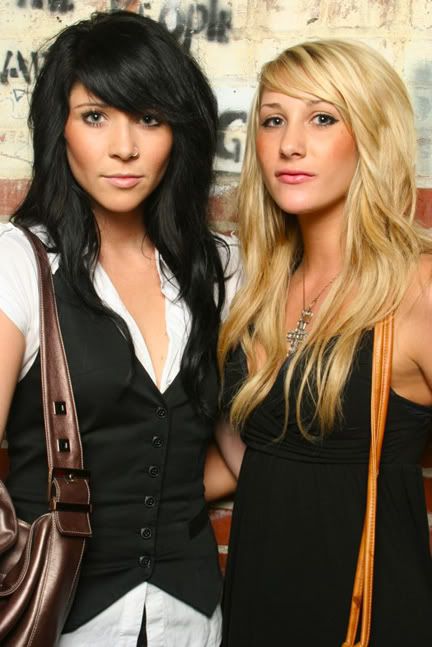 Suspender grabidge
"P" for Pussy Poppin Poodles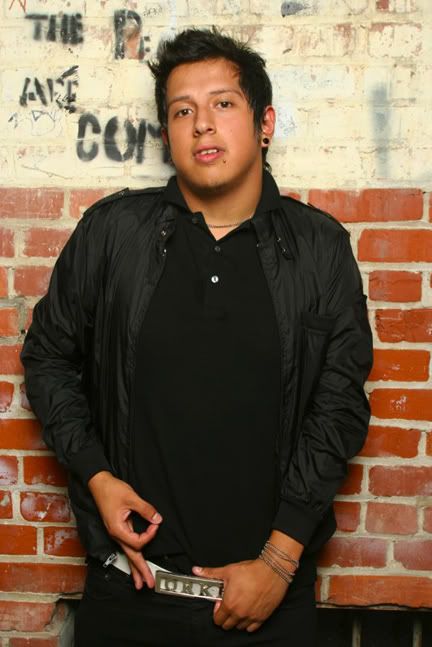 the most beautiful eyes i've ever seen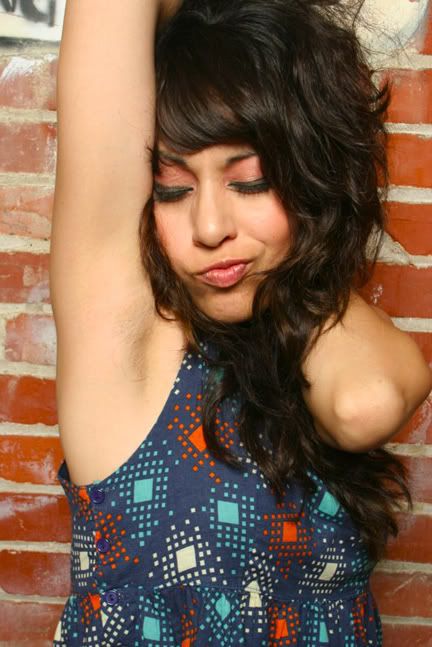 Vests are the Shit!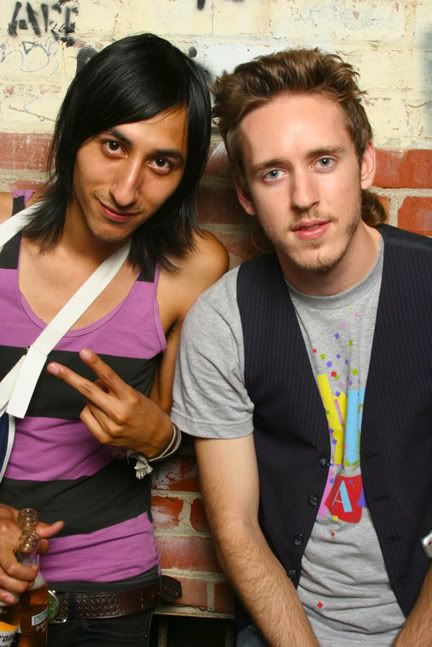 i wanna climb that necklace right now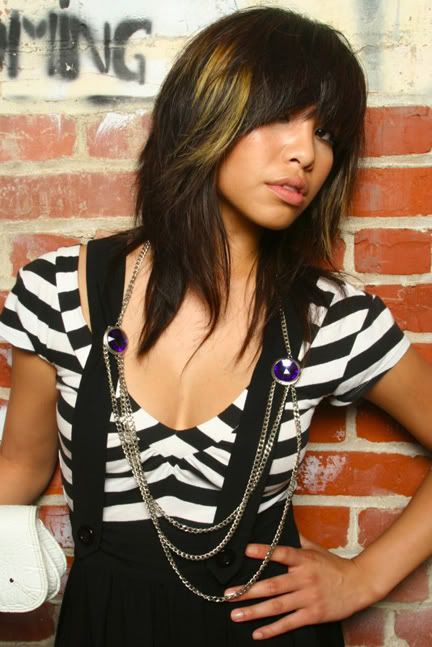 stupid girl had to ruin the picture... GEEEEZ!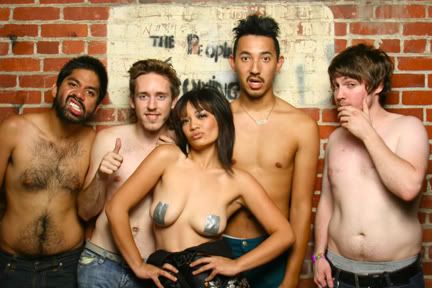 what do u think about that girl above... Judges say?
BLUE DRINK had a good time at the party for sure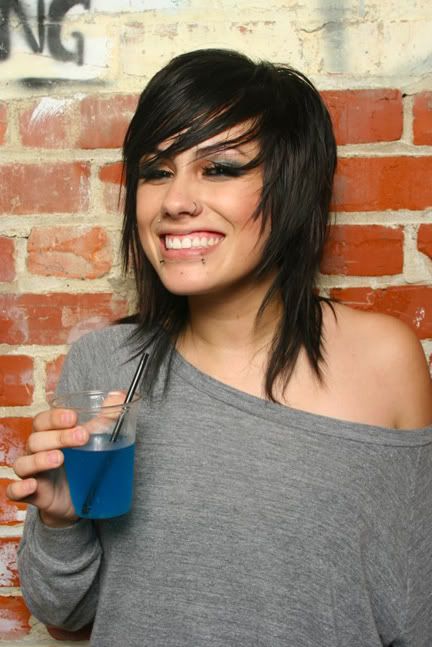 What ever you do... Don't drink the red stuff...