We spent two weeks in Barcelona and the Costa Brava. The city has changed a lot in the last seven years. Gentrification that we have become accustomed to is not as unique to Silverlake as we thought. Here are some pictures from the trip:
We began in Barcelona. There was a rally going on for Catalonian independence from Spain. The Catalonians have their own language and parliament but are recognized as a region of Spain and are subject to Spanish taxes and law: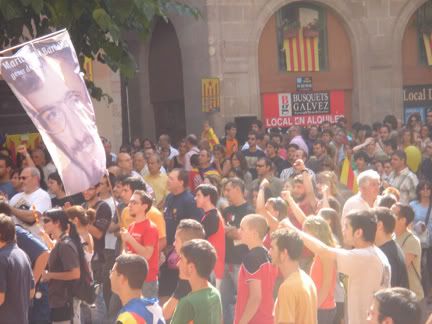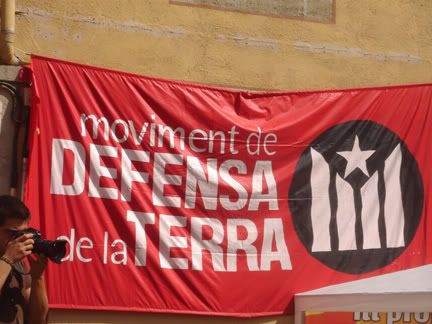 There is a lot of street art in Barcelona. Some examples: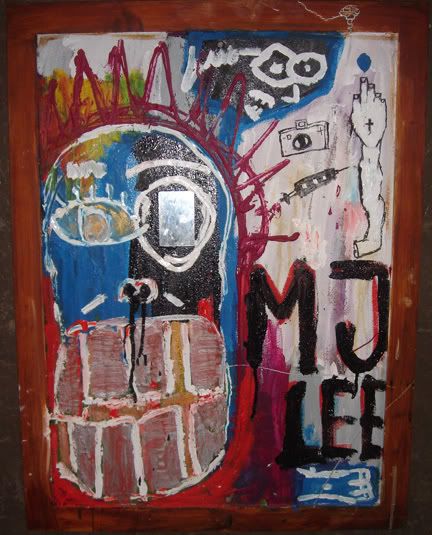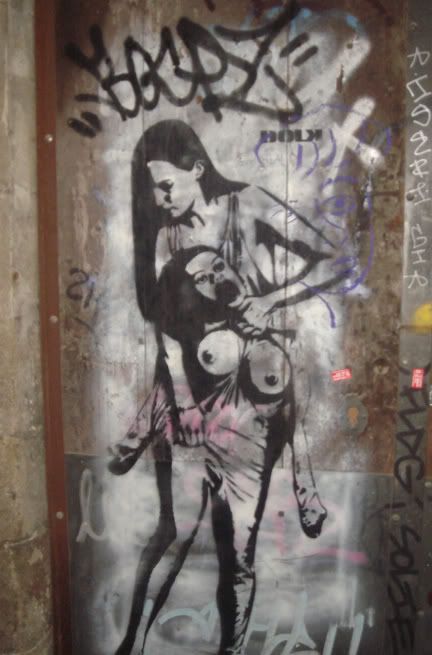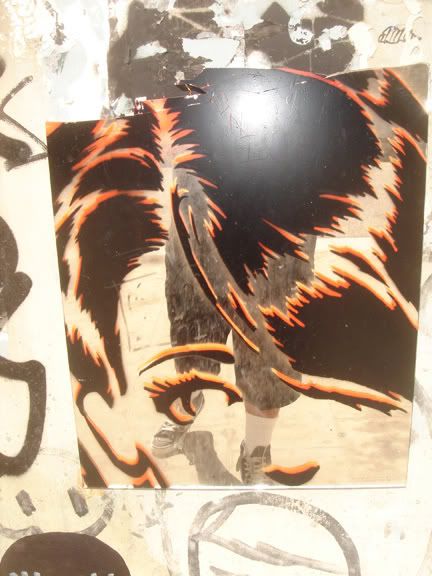 We liked the old architecture and local artists we saw. Check it out:
Barca pothole: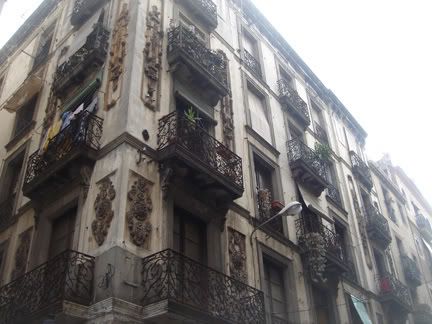 Some local artists' works: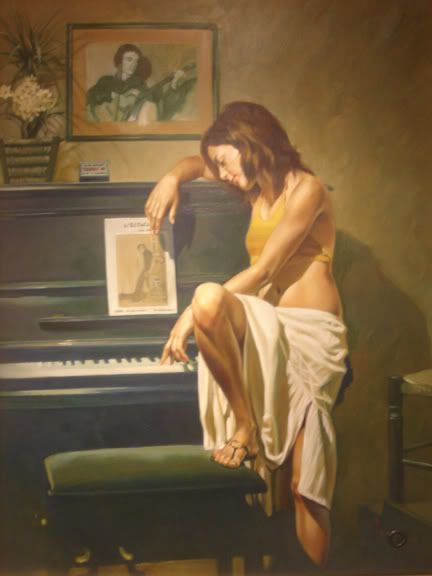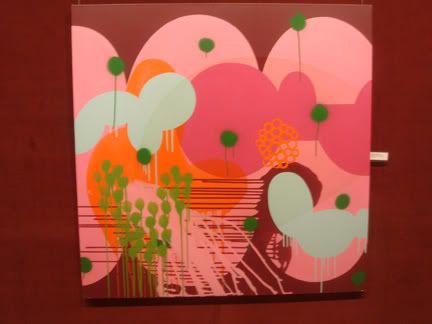 We think we saw a ghost...
...some skulls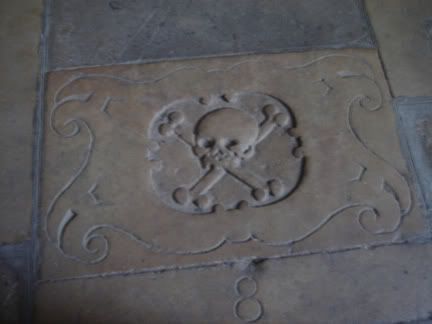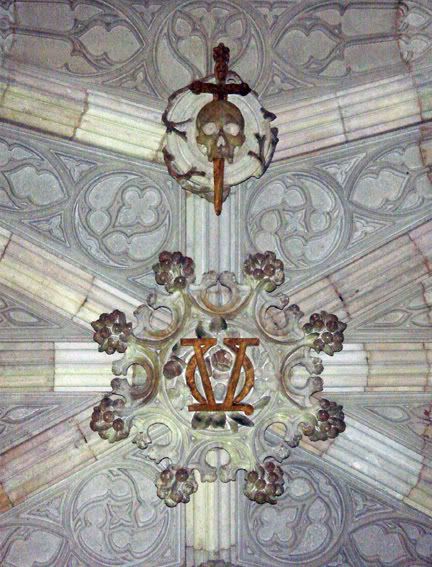 ...and a stoned girl
Late one night we ended up chasing after some kid in an alley when we spotted him rockin our GRN Verde Shirt: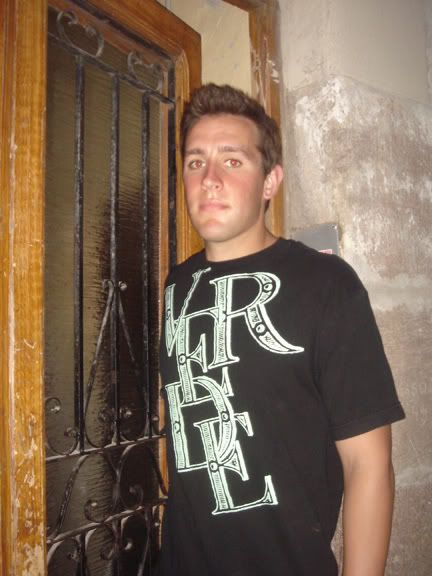 And almost got kicked out of this underground wine bar for taking flix: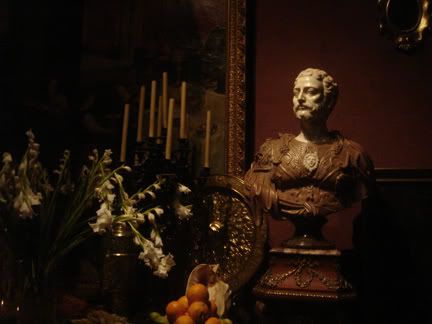 Here's a picture of a speak-easy we stopped in:
After all that chasing and ghost seeing and security avoiding we needed a break. Off to the Costa Brava for some country livin...
Here's our GRN retreat: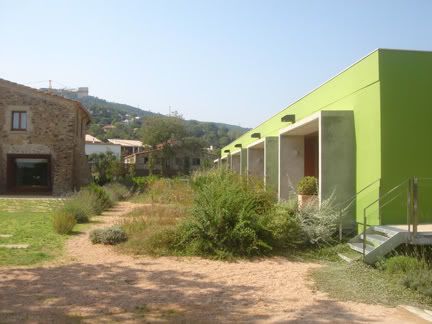 and some pictures we took while in Costa Brava: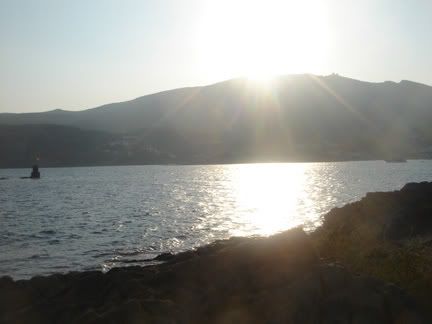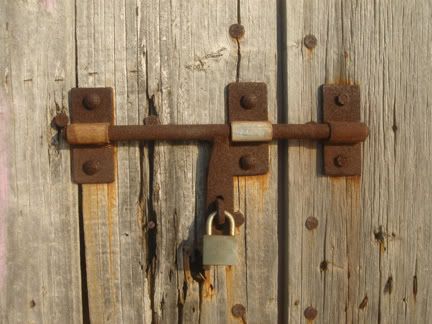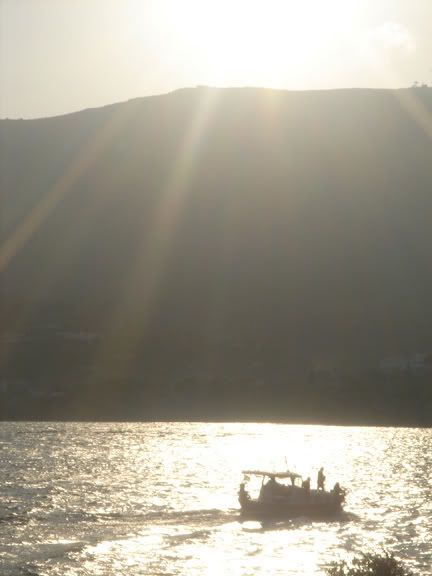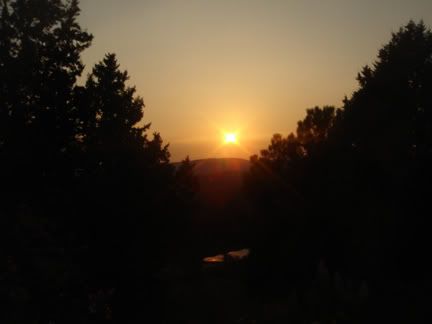 the door of perception: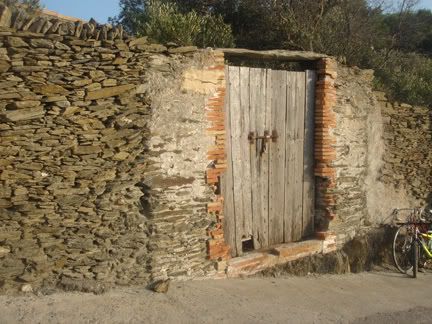 Walkin down the beaches, lookin at the peaches...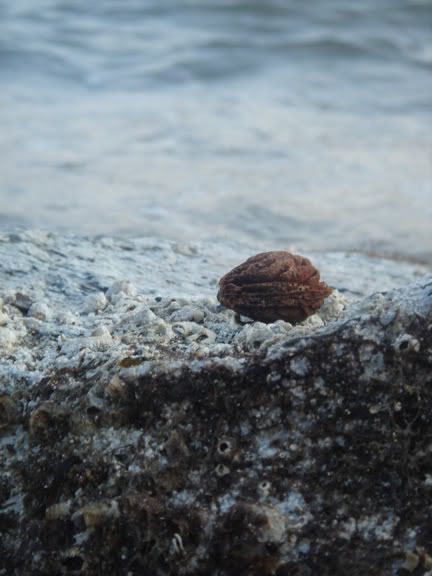 Here's some advertising we thought was funny.
European-style bulemia: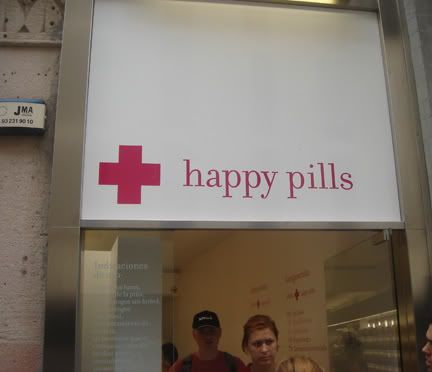 Checked out the Dali Museum:
Here's the man himself (he's the one on the right):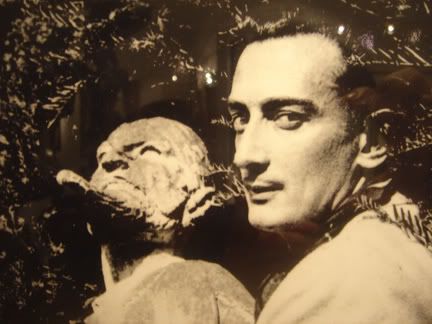 and some of his work: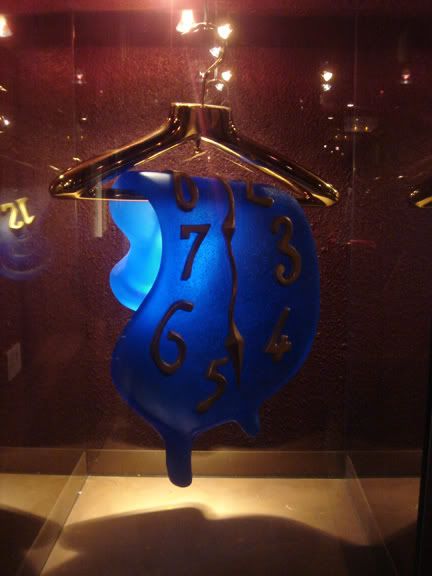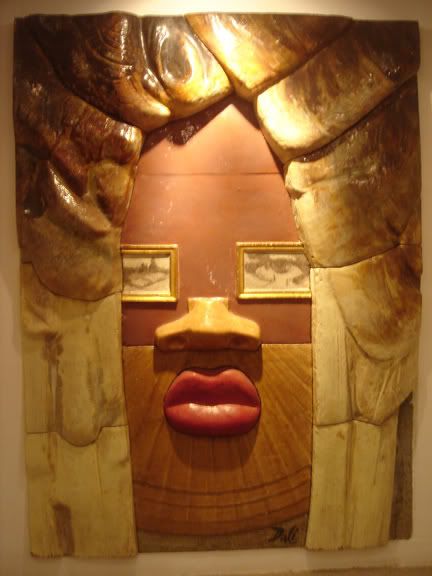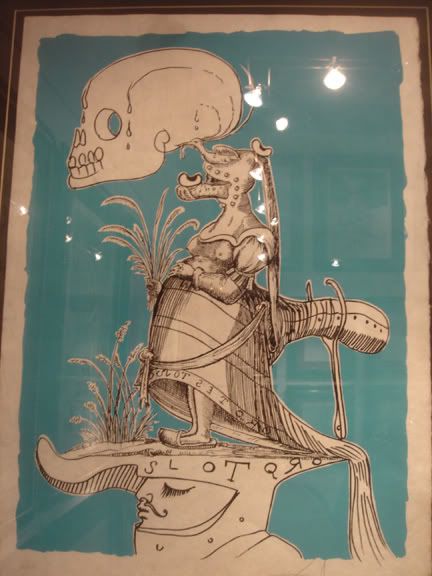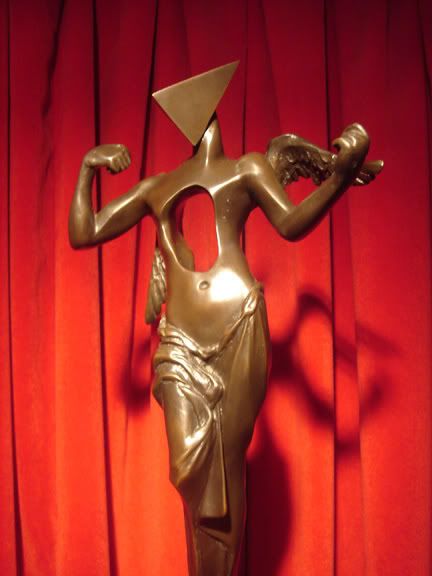 We can't wait to go back there again. Until next time... THATS ALL FOLKS!