Preview for Tradeshow Season...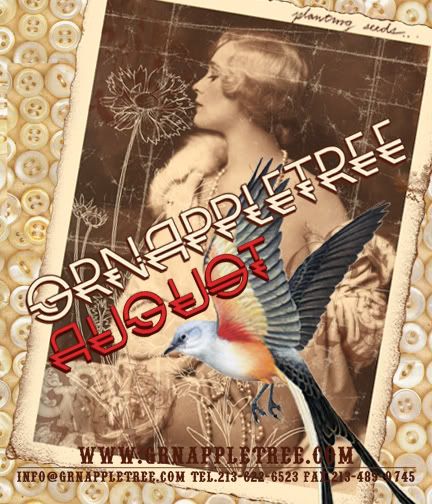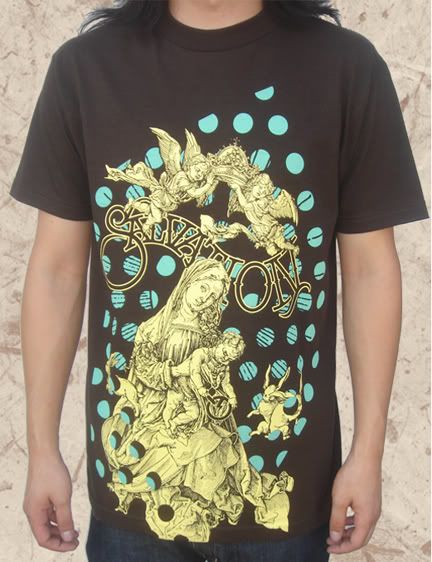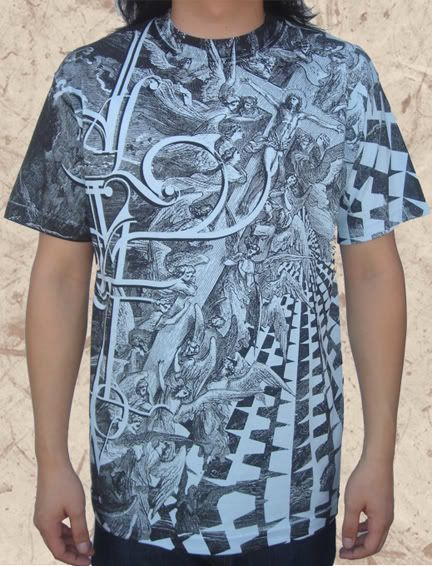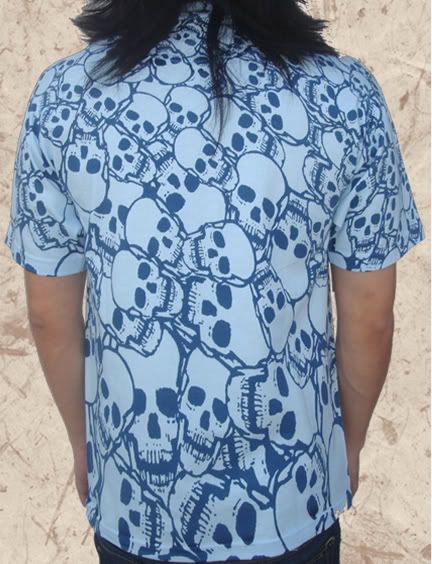 Army Jackets do not come out until September...However some secret ones are available on WWW.DIGITALGRAVEL.COM Right now.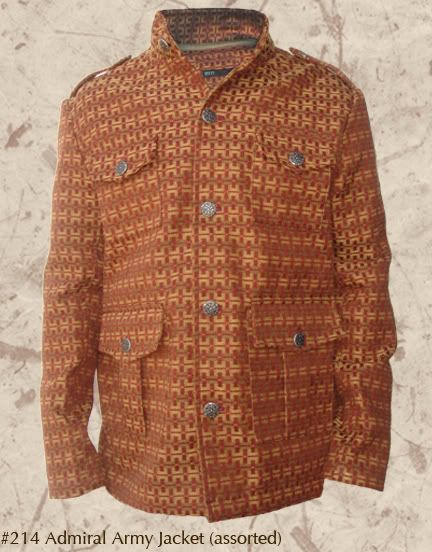 Available at www.digitalgravel.com
Vests
These are a special project available to buyers at Magic next week.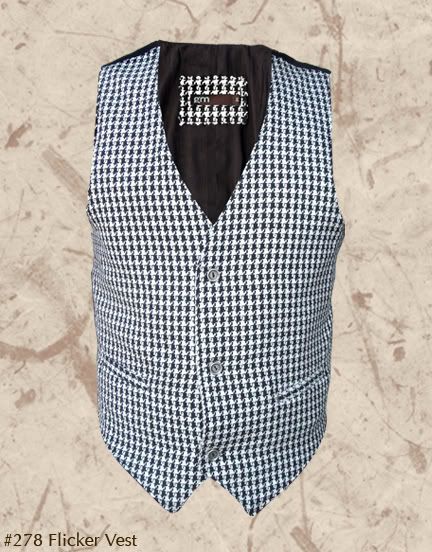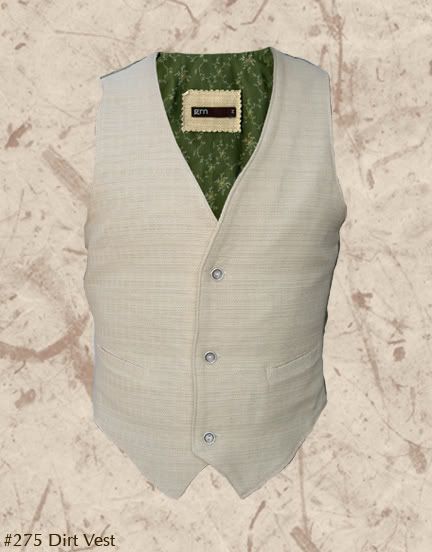 FINALLY!
We are proud to introduce our new denim line for the Holiday Season.
We are offering a skinny fit, slim fit, and a "501" fit.
Skinny: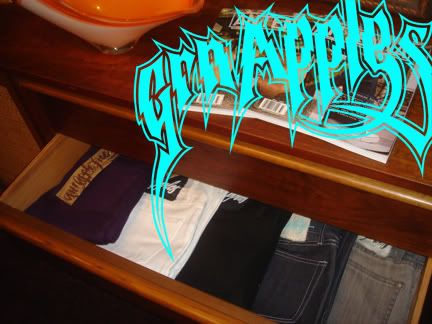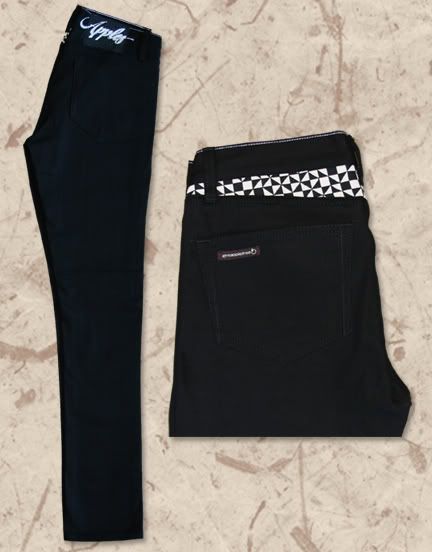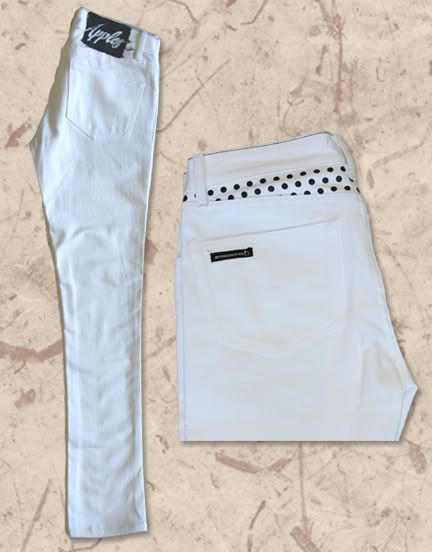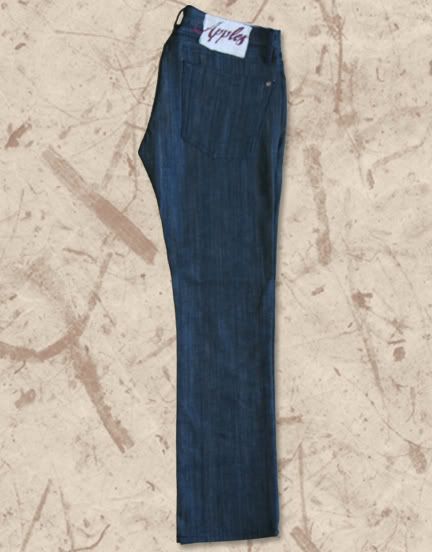 Shipping out in October.
Slim: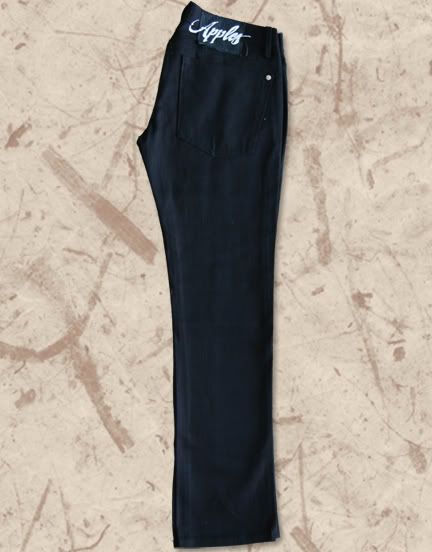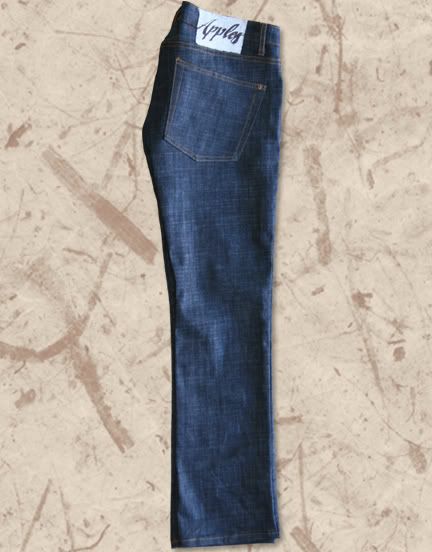 Shipping out in November.
"501":