Big thanks to a new member of our team, Backer. Expect to see a lot more from this man on this blog.
Let's start the journey...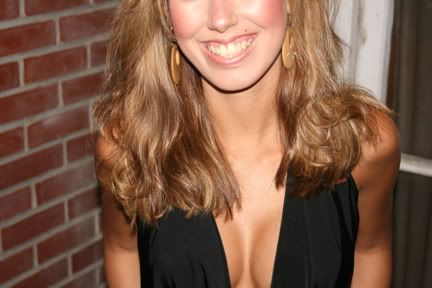 Thanks for the mammories...
Keith Le Disko and Crew.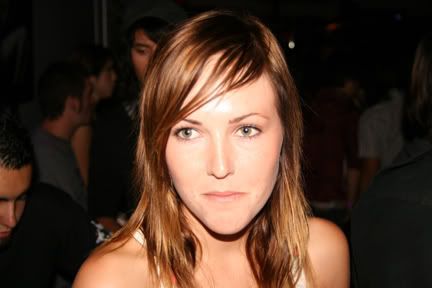 This girl was super stoked the whole time.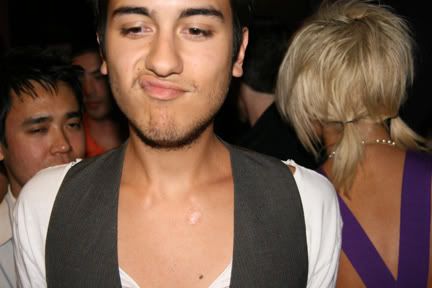 Joel Lazo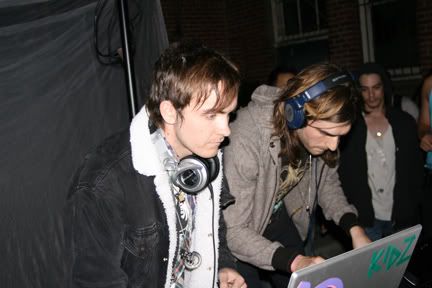 Kidz on FM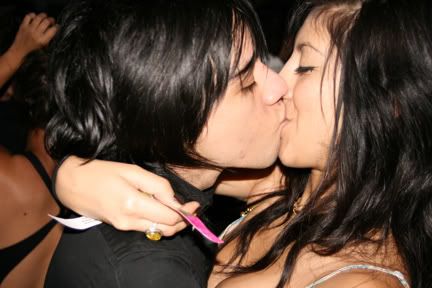 Thanks for that.
1/3 of Royal Rumble. Mr. Kyle says RELAX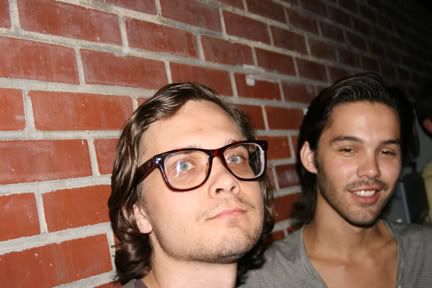 Bill Nye the Science Guy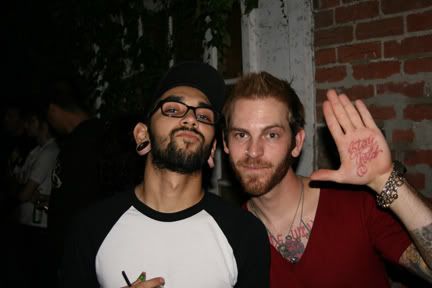 The Outsiders.
Slash called...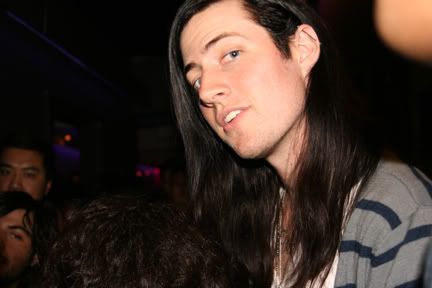 Ryan Jaso of Cardboard Robot. He's single guys.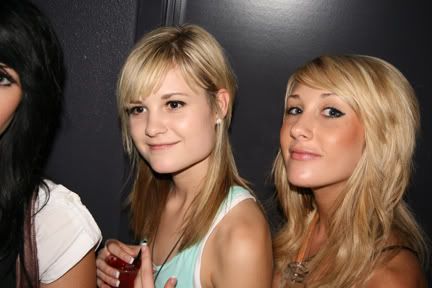 The Go-go's.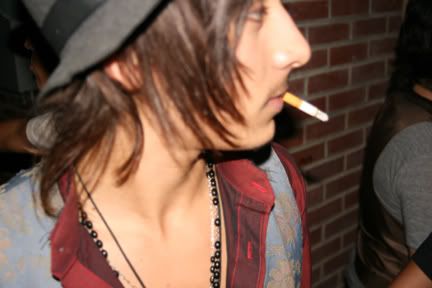 Keith was at the party.
Heart Disease.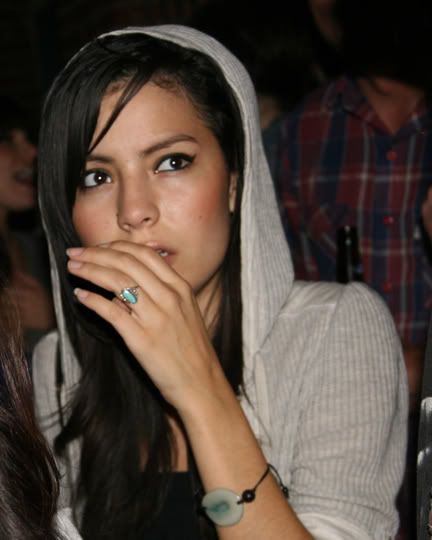 "Check out that dude in the Bounty Vest."
Zoolander.
P. Diddy's Black and White Party.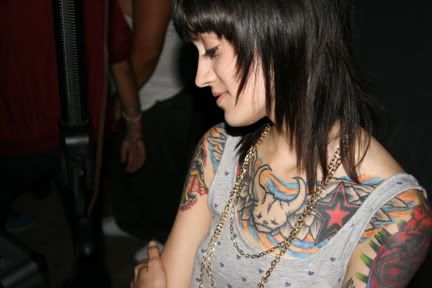 Hi.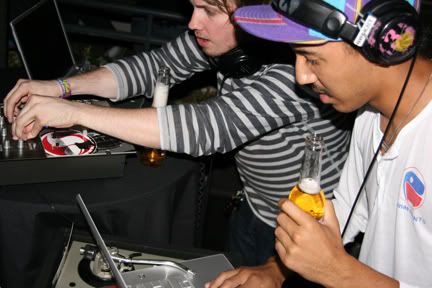 2/3 of Royal Rumble. Dan and Russ.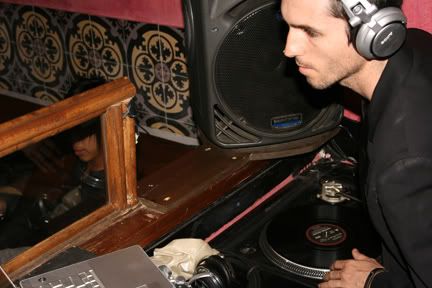 Keith 2.0.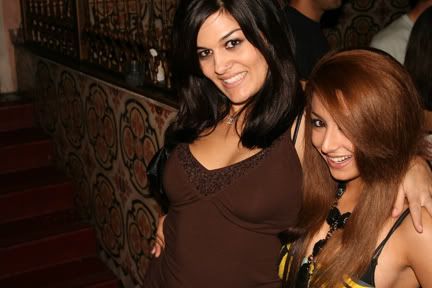 We love them too.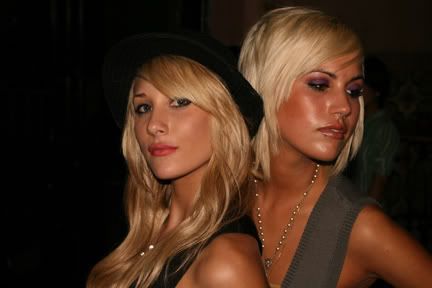 Vogue.
These pants could beat up Chuck Norris.
Them Jeans is taller than you.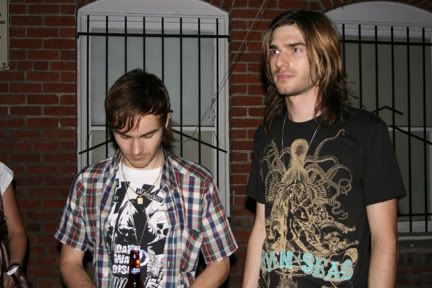 Kidz on FM.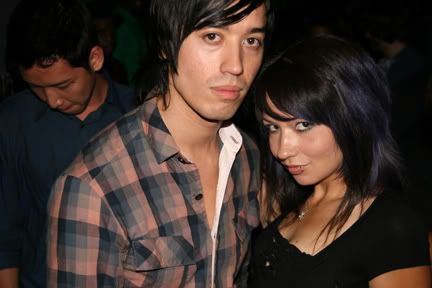 Mr. White and friend.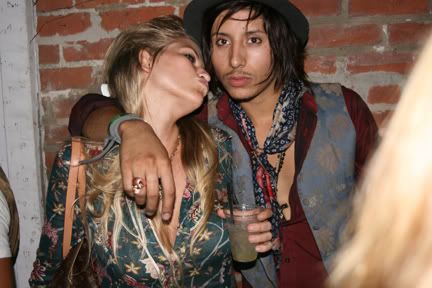 Girl you're too bad.
Girl you're too rude.