Tonight:
Cine-space
Get Spaced.
Iheartcomix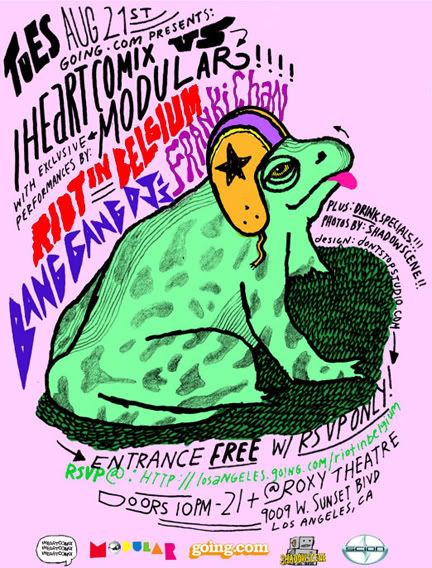 Get Hearted.
Tomorrow:
Sahara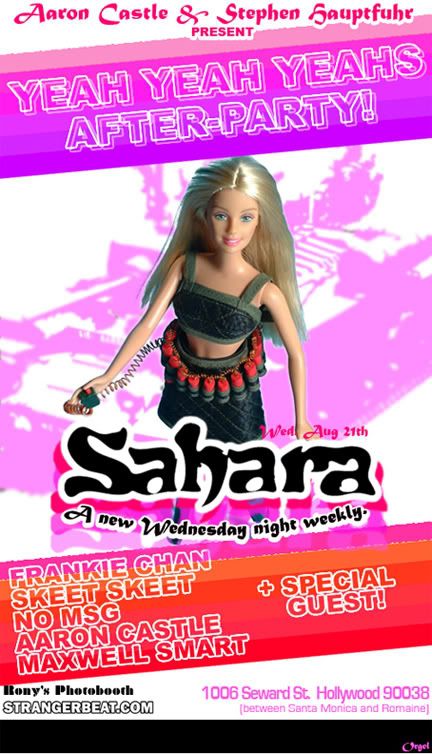 Camel Toe.
Moscow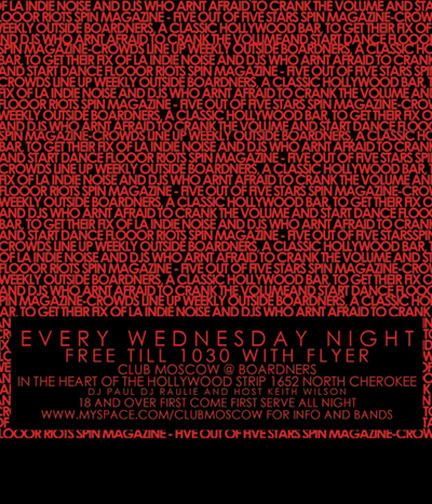 Get Russian.
Yeah Yeah Yeahs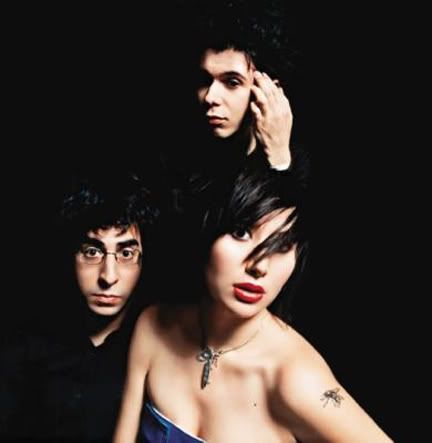 Mayan Theater.
Awesometown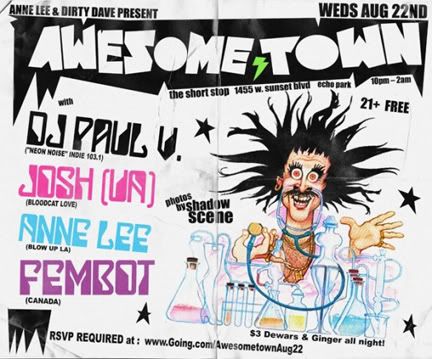 Get Awesome
Thursday:
Sportie LA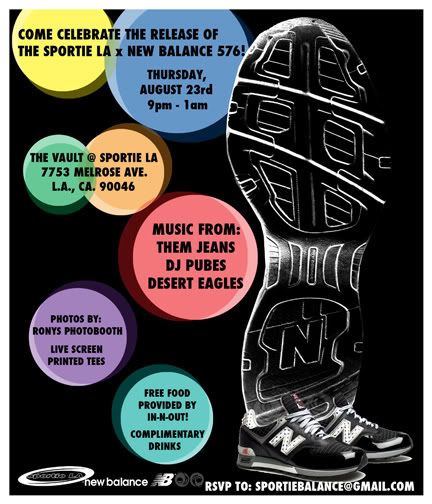 Get Jason.
Dance Right
Get Right.
Casette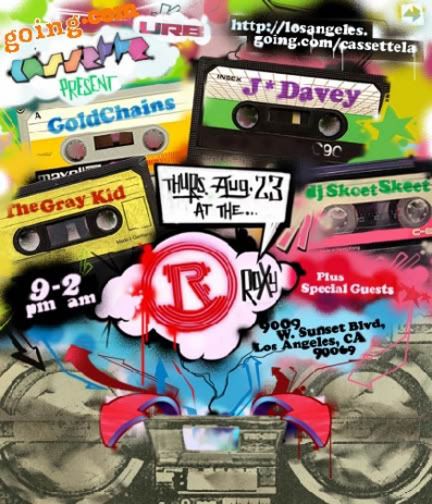 Get Fit.
Friday:
Club 82
Get it.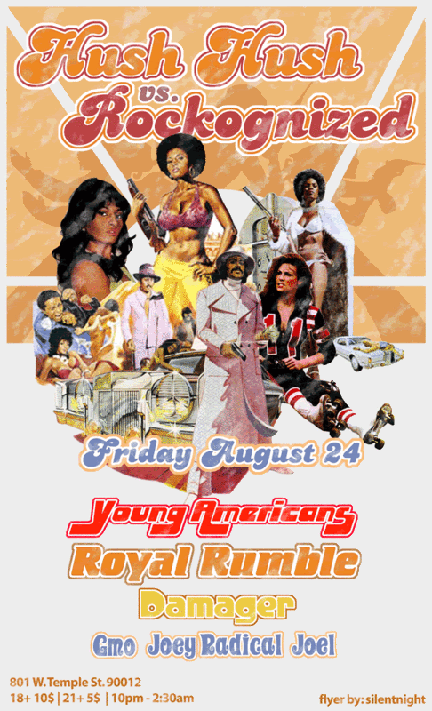 Get Some!
Saturday:
Fuck Yeah Fest
Get Fucked.
Modular
Get out of here.
Sam Sparro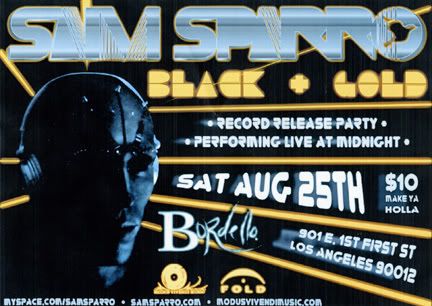 Get Sexy.
Speaking of Sexy....
Sam Sparro is a new phenom on the scene from Australia. He really brings the heat when he performs and will most likely have you dancing within 10 minutes. He plays the keytar....KEYTAR! This Saturday is his E.P. release party and you really need to go because it is a musical venture to say the least. He blends in soul, funk, and dance to harness more sass then you know what to do with.
Check him out at www.mypace.com/samsparro
AND....
Buy this.