Straight off the Vine,
GRN is here bringing you all you need to know about the nightlife in Los Angeles.
Tonight-
This is going to be insane...
New Night that has been creating some buzz...
Simpsons...
Tomorrow-
Always a good time...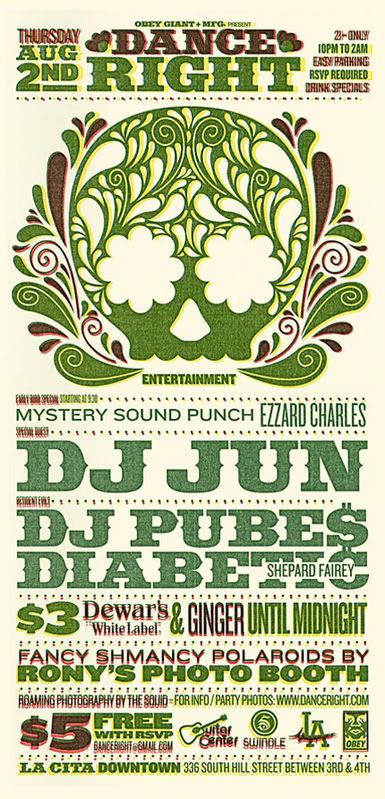 Friday-
Them Jeans will be killing you softly here...
Saturday-
Get some culture...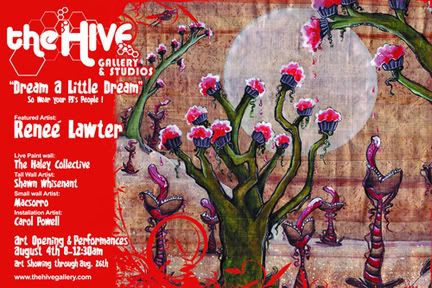 Then get some...
Chicago!!!
Coming Soon-
This is going to be epic...
This is going to be funny...
News-
New Fitted Hats on DigitalGravel.com!!!!
Selling fast..
Act Quick!
Many of them are limited under 40 pieces...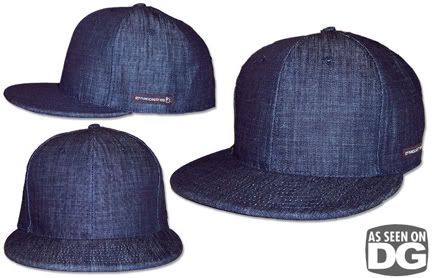 Dark Wave Disco-
This tee shirt will be available on Saturday at the Lollapalooza after party.
Only 100 were made. URB and Dark Wave Disco asked us to create a tee shirt for the party with the theme "Red and Black." We decided that an evil girl exploding from the shirt would be a perfect match. The Faint will be DJ'ing and Blake Miller (Lead singer of Moving Units) will be bringing up the rear. This party is sure to be a blast and hopefully you will be lucky enough to get a tee shirt!