GRN traveled to Chicago this past weekend to attend a little musical festival you might have heard of: LOLLAPALOOZA.
We caught up with some famous musicians and saw some amazing sets, so we thought we'd share a little of that with you.
Perry Farrell backstage:
M.I.A.- one of the best performances of Lollapalooza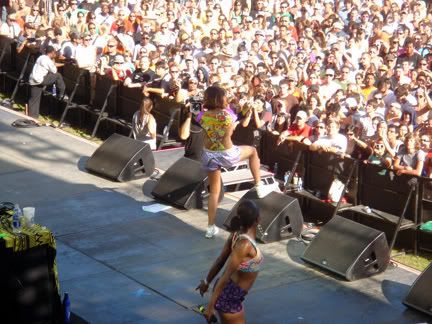 M.I.A. live at Lollapalooza
Meeting M.I.A. backstage: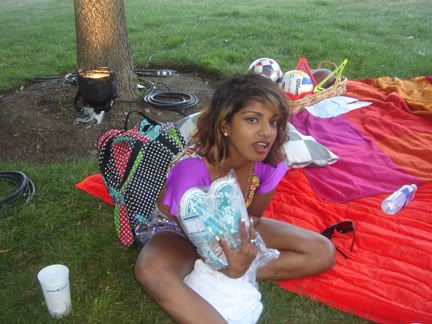 Chicago DJ from the GRN sponsored Dark Wave Disco after party wearing our limited tee
Chicago Skyline from the venue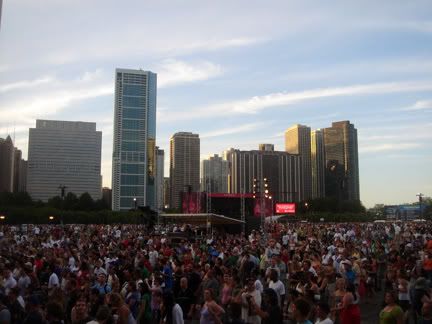 Juliette Lewis at a local venue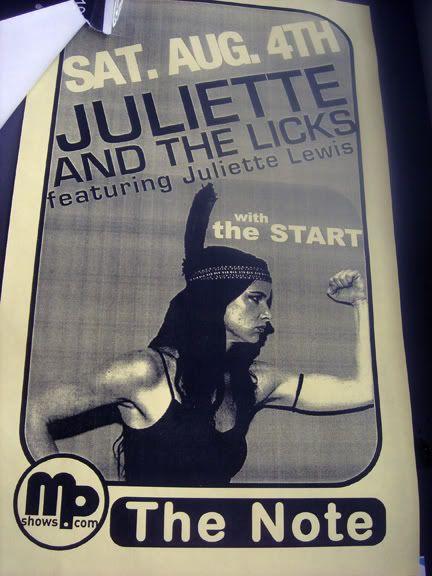 Backstage with the Cold War Kids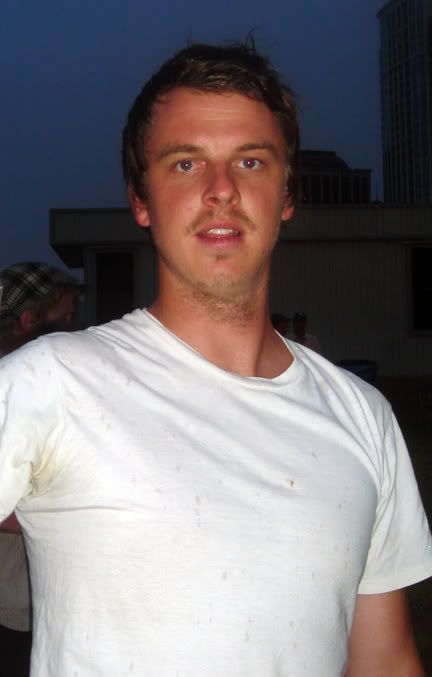 Chicago Manhole:
The Diffs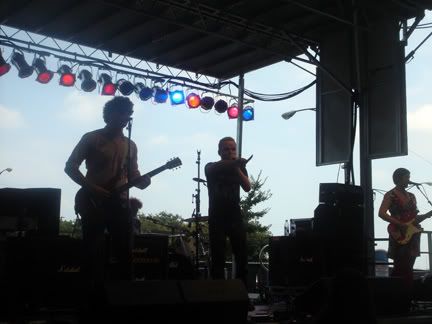 Another amazing performance, The Godfather of Punk--Iggy Pop and the Stooges with Mike Watt from the Minute Men blew our minds, especially when Iggy invited the fans to rush the stage!
Crowd mobs the stage during the Iggy performance
Some of the performance
More Iggy
Hangin with some fans: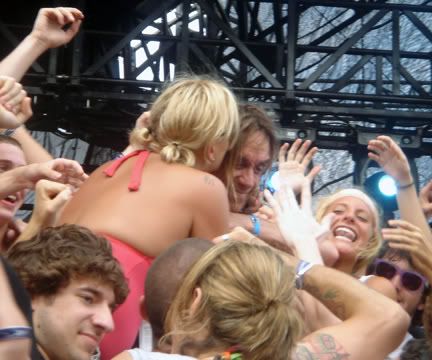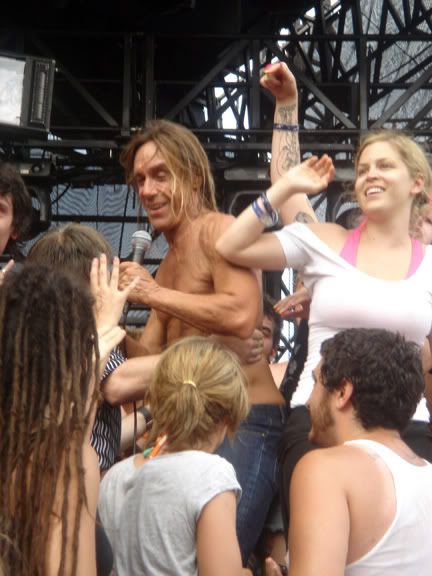 Iggy Pop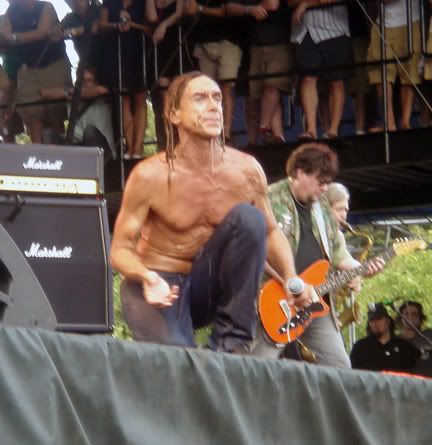 Catching up with the Kings of Leon backstage
After the show we made friends with some rock n' roll ladies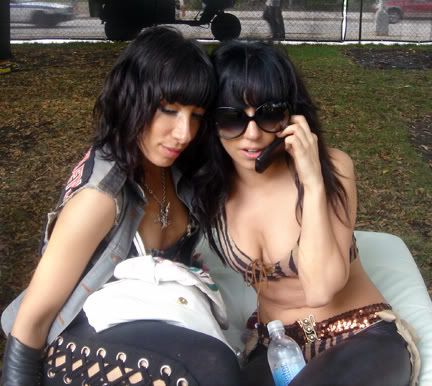 Luis meeting Mike Watt, bassist of the Minute Men and who performed with Iggy
And finally back to the hotel for a couple minutes of rest before the after party