THURSDAY: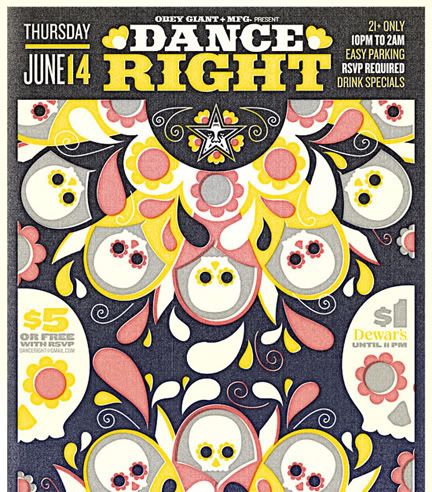 SATURDAY: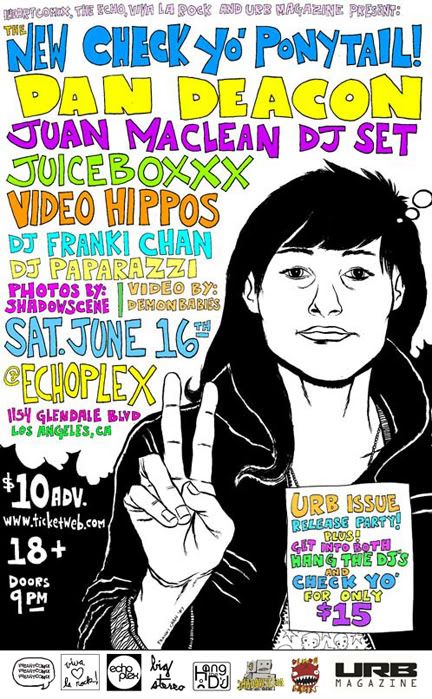 FURTHERMORE: Here's just a few local Dj's that have made a lasting impression on us and will do the same for all you weirdos...
DJ CASIO
Casio is the performance name of producer, musician, and dj Clifford Lidell, a new face with much experience.
With the knowledge and skill earned by producing and performing music of several genres since 2002, Casio has created a unique style and sound that transcends the gap between indie rock, dirty electro, and countless samples from our parent's record collections
Known for his crowd pleasing excitement, casio's dj sets are a local favorite, known for working up dancefloors into sweaty orgies of pimp colored sneakers and smiling faces.
Check Out http://www.myspace.com/casiomusique or www.djcasio.com for new mixes and ish like that...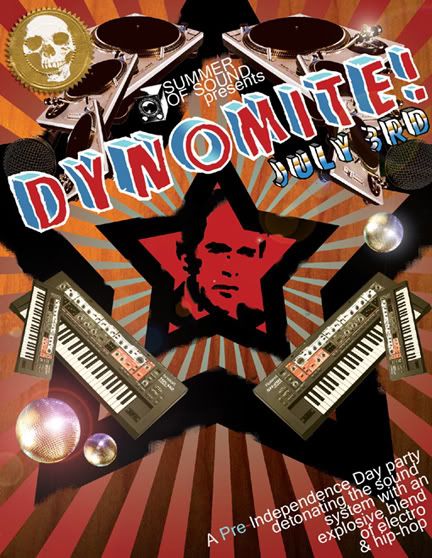 THEM JEANS
Jason Stewart has spent five years establishing himself as one of Los Angeles' most talented and respected upstart promoters. Taking a far more organic approach than most in the field, Stewart builds a party from the ground upnad his work ethic often pays rich dividends, with Spin Magazine calling his Tuesday Nights at Cinespace event one of America's Best Parties. This often means handling graphic design work on all promotional materials, coordinating sponsorship and talent booking, and, for the last three years, providing the music. Under the nom de disque "Them Jeans," Stewart has DJ'ed some of Los Angeles' most exclusive venues, as well as some of it's wildest parties. With musical tastes spanning from hardcore punk to dancefloor-friendly hip-hop, post-rock to ambient electronic, "Them Jeans" never fails to deliver a set with the perfect mood for the gathering. With a slate of DJ gigs booked into the next few years, continued work coordinating events for Cinespace, and graphic design requests pouring in from both corporate and casual clients, Jason Stewart is sure to be a major force in pop culture for years to come.
Check out http://www.myspace.com/djthemjeans and/or www.themjeans.info for AHHHHHHHHHH!!!
ROYAL RUMBLE
No write up needed.. These guy's energy speaks for them...
Check out http://www.myspace.com/theroyalrumble
SEE ALL YOU SUCKAS ON THE DANCE FLOOR..YEEEEEEEEE!!!!