This is wine country. Drink it in!
We traveled down to San Luis Obispo this weekend for some wine tasting and a change of scenery.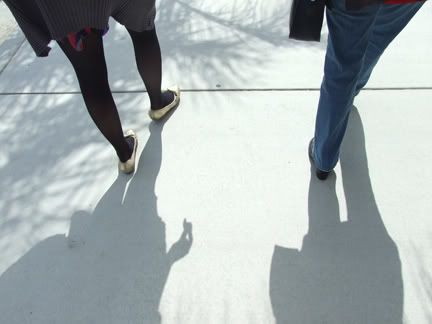 Off we go.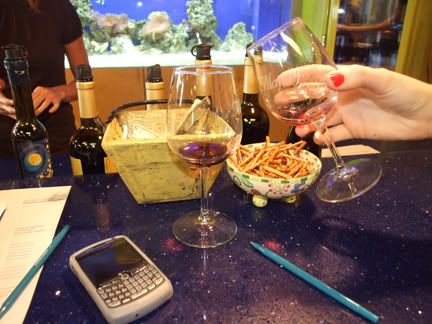 First stop. Wine tasting for 5 bucks.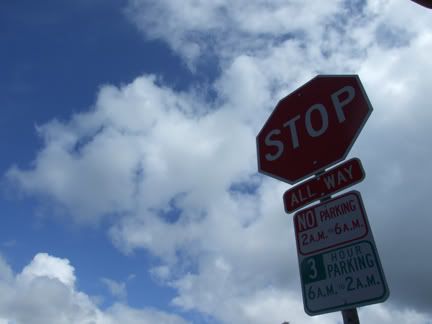 No stopping.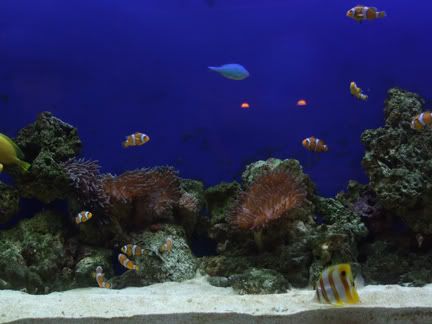 The fishies.
Next stop.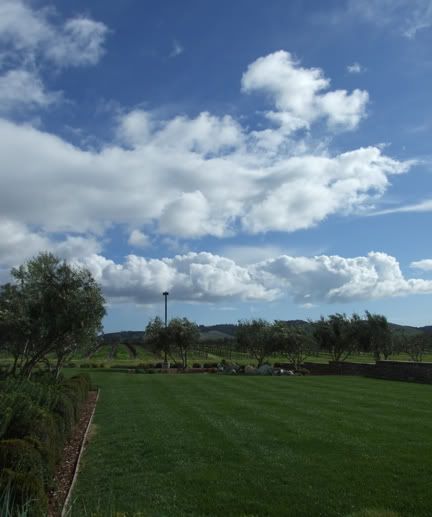 Beauty.
It was quite windy.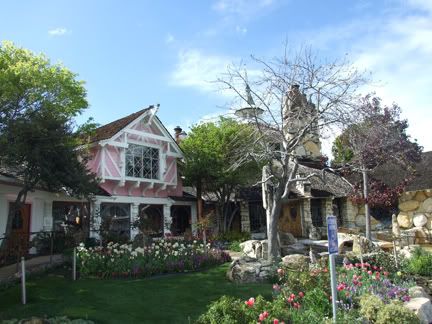 Madonna Inn.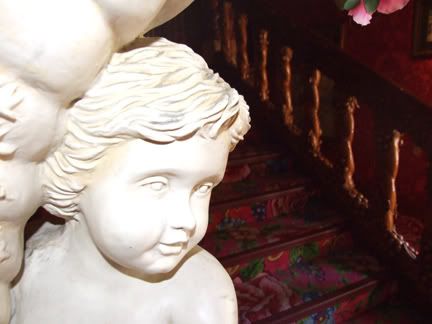 Great sculptures.
Great fun.