Decided to take a road day on Saturday...
Sky's the limit.
Malibu.
Jay at Brooklyn Projects.
They have new Spring GRN APPLE TREE.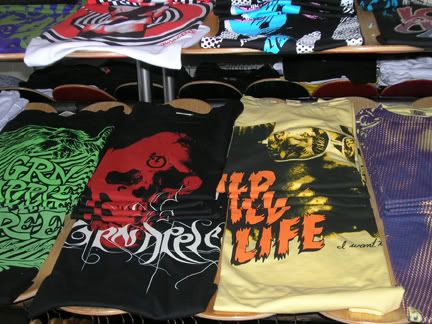 Still don't believe me?
Ran into Jacob from Shalom.
Stopped by the Barracuda opening down the street.
Nate Day.
Ace from Kid robot and www.the-sleepers.blogspot.com
Great day.