Welcome readers.
Let's beef this up.
I drove down to Chocolate Crocodile in Tarzana today. I love Mike and Vic. These guys are such hustlers and I really relate with Mike's drive. He does all the graphics for Chocolate Croc and he's the man.
Beautiful day.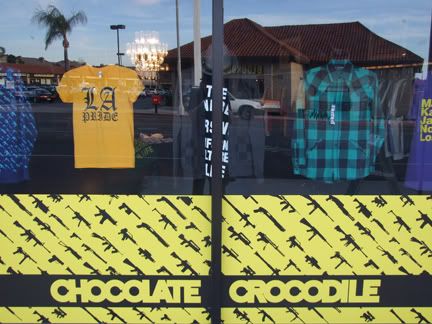 Chocolate Crocodile stocks 10 Deep, The Hundreds, Rogue Status, Hellz Bellz, GRN Apple Tree, and many more. This is definitely your destination for good clothes in the Valley.
Clothing.
Shoes.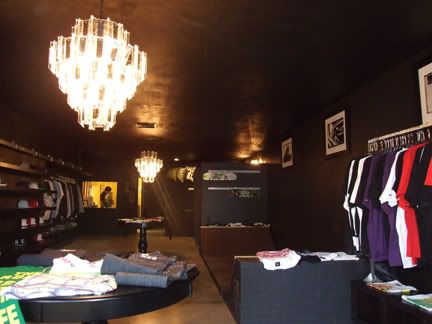 Need another reason to go? How about the fact that they have a mini ramp inside the store. INSIDE THE STORE! How crazy is that?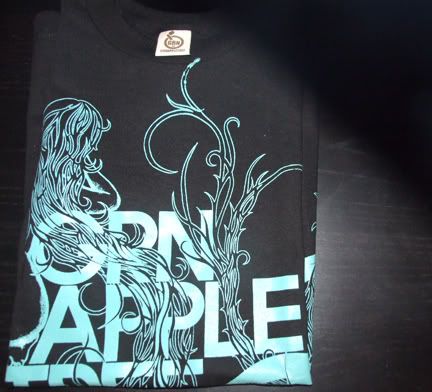 In the cut.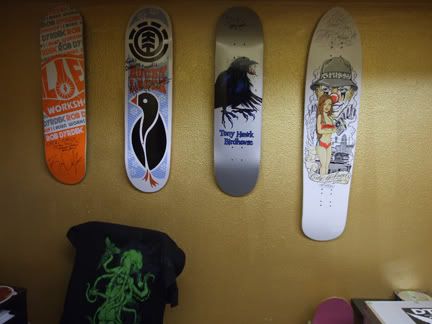 Signed decks from Rob Dyrdek, Tony Hawk, Mr. Cartoon, and Bucky Lasek.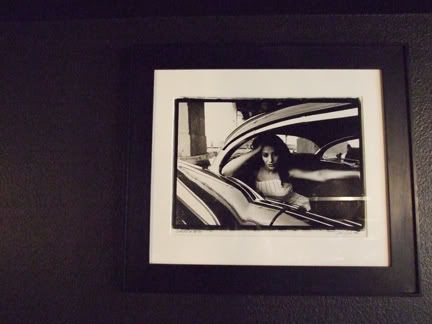 Photos by Estevan.
Awwwwww the Valley.
Thanks Mike.
Trees.
Buildings.
CHOCOLATE CROCODILE IS LOCATED AT:
Hours:
818.344.1660
Mon-Sat 12-7 | Sunday Closed
Directions:
18402 Ventura Blvd
Tarzana, CA 91356
www.choccroc.com
www.myspace.com/chocolatecrocodile
-Disco