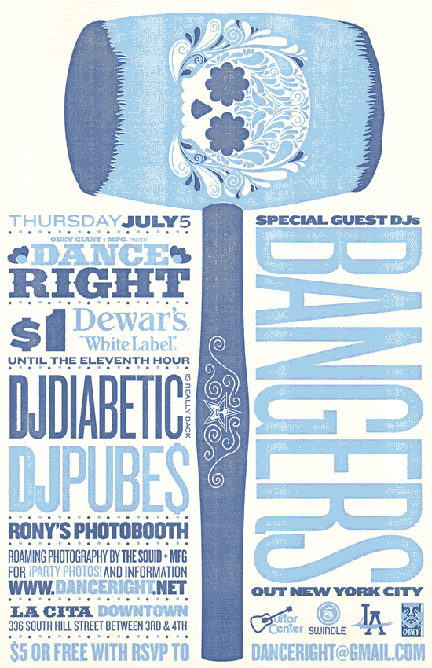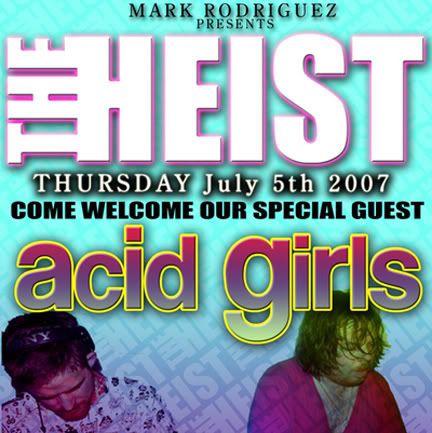 WHALEBOY....!
THURSDAY JULY 5th.... 7-11pm @ Munky King Melrose.....Whaleboy release party, artists PATRICK MORGAN, EDUARDO ACOSTA and TAESOO KIM will be signing Whaleboys. In addition, the back gallery will be the backdrop to Whaleboy inspired art by:
JOE VAUX
JUSTIN RIDGE
KRISTEN LESTER
LOUIE DEL CARMRN
JOSE LOPEZ
SAM MICHLAP
JOHN NEVAREZ
GRISELDA SASTRAWINATA
BOBBY CHIU
JOHNNY "Kmnd_z" RODRIGUEZ
MARK COVELL
RAUL GUERRA
ANDREW BURRELL
LOUIS GRANE
and
TOM NEELEY
Come on out an enjoy the toys, art, music, good people, and beverages....!
This is also the exclusive release of the GOTH Version WHALEBOY which is limited to only 100....!
Both the GOTH and Standard WHALEBOYS will be present at the event for purchase.
Hope to see you all here!