Happy day after hump day everyone. We've been pretty busy over here at Grn and havent been able to update you on Los Angeles Going Ons for a few days (Sorry Guys). Anywho, there's some really rad stuff going on tonight, from o.c. to l.a. and back I guess. If you wanna know where i'll be, you gotta guess, maybe i'll have a t-shirt or two t give away. If your wondering who I am click
WEEZE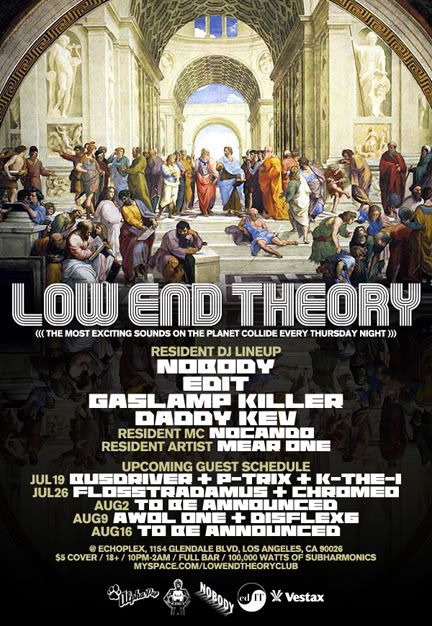 Chromeo
"Remember the dry look? Electrofunk fetishists Dave 1 and P-Thugg certainly do, This debut from the Montreal duo is so totally 1980s, it should come complete with a dance floor and smoke machine. The thick bass lines and Survivor-worthy guitar riffs of "Destination: Overdrive" recall the fun funk of New Edition, while "Mercury Tears" and "Needy Girl" manage to evoke the empty SoHo of After Hours (1985) with their synthy wag and slow breakdance beats. Rarely has such a naked appreciation for Huey Lewis achieved so much soul." - Interview
and:
Flosstradamus
"Like the emerging generation of post-millennium dancefloor crashers of the same ilk (see: Major Taylor, locally, and Diplo and Low Budget of Hollertronix nationally), Flosstradamus are more interested in getting the crowd moving–and grinding and sweating and bumping and shaking–than impressing any music elitists in the audience. They cut through genres indiscriminately, likely to play during any given half-hour: Le Tigre's "Deceptacon," Killer Mike's "My Chrome" and the Cure's "Lovesong"–perhaps sequentially, if you're lucky." - UR Chicago Magazine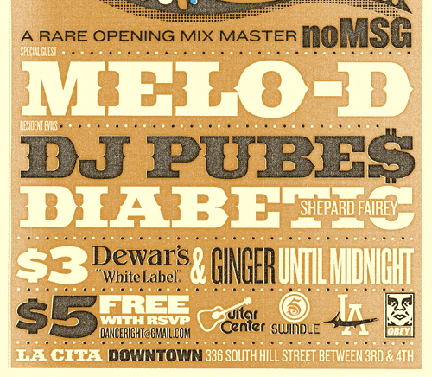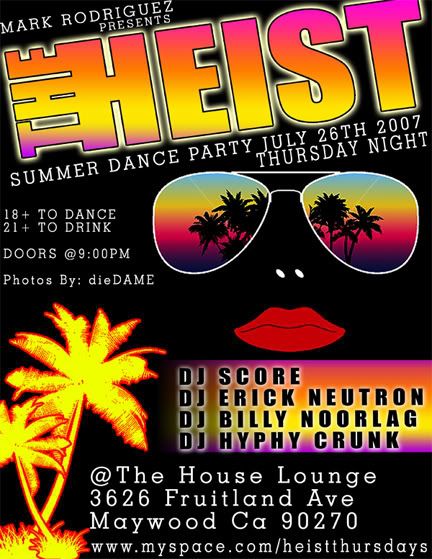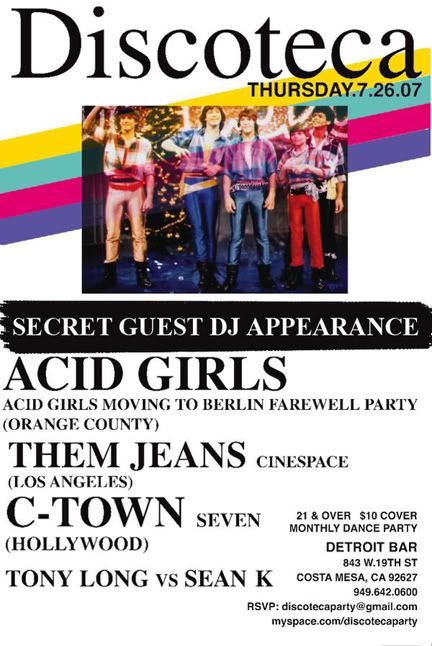 Also, here are some rad GrnAppleTree events to look for in the near future: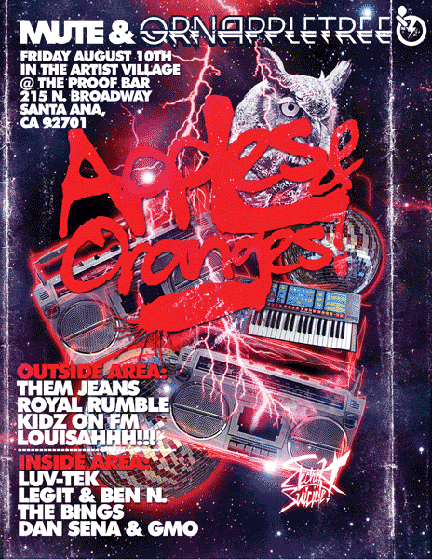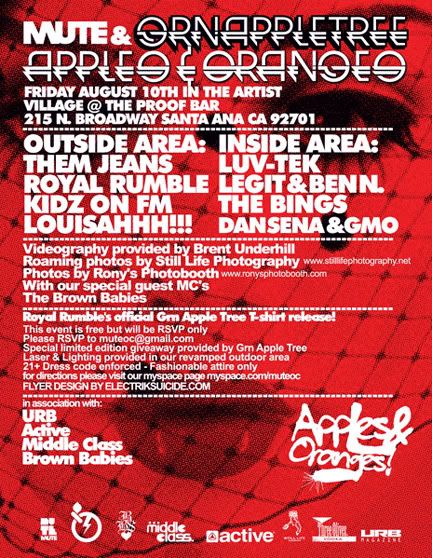 This Event is going to be BANANAS..B.A.N.A.N.A.S..We've teamed up here with the top most awesomess kid in O.C. to bring Downtown Santa Ana's Artist Coony a little taste of the L.A. nightlife. Them Jeans, Royal Rumble, and Rony with his photobooth are just a few reasons to come out and play. Event is Rsvp only and better yet FREEEEEEEE!!! RSVP ASAP for you do not want to be left out as LA invades OC!!!
Add
Mute
To your top MySpace friends.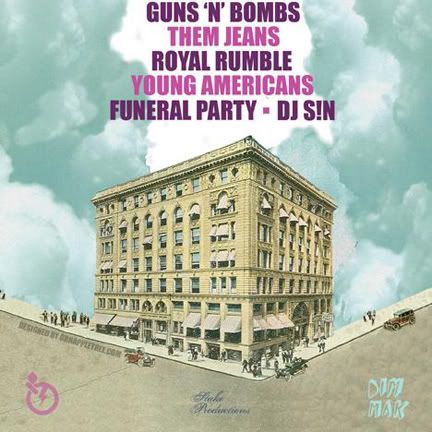 I believe the Line up speaks for itself. I don't think you need me to tell you that you need to be Here.
Add
Neighborhood Festival
To your lovely list of MySpace friends!!!
Or for further Info click
HERE