We went and checked out the Shepard show on Saturday. The line was huge and every piece was sold out before the show even opened to the public. There was three waves of people that had to be let in seperately. Congratulations Shepard! Keep doing your thing.
The show was revolved around money and music.
End war now.
Many pieces available.
Happy onlookers.
The crowd was great.
Hassan (vgrnts.com) was in the building.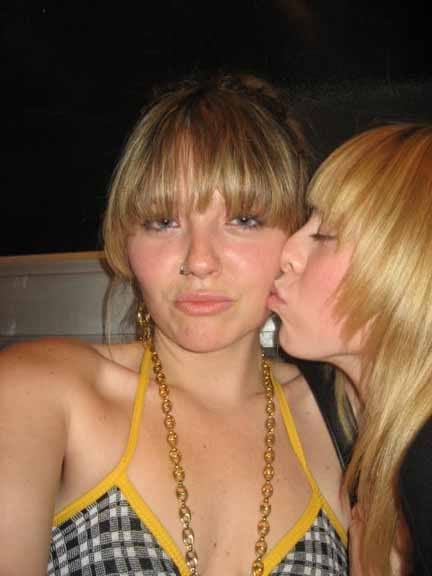 Pretty Ladies.
Flower for the lady?
No I'm a vegetarian.
Kiss me deadly.
Dom (Brooklyn Projects) in the building.
The man of the hour dj'd the whole time.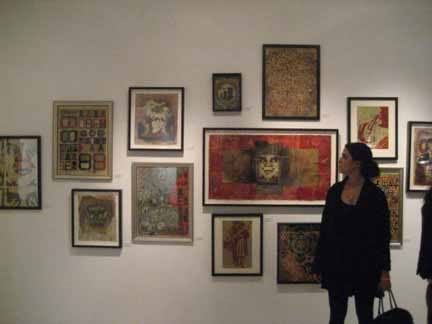 Go check out the show.