Last Saturday we hosted a sale for 3Sixteen and Shalom which was very successful.
It was beautiful in spite of the weather reports of rain.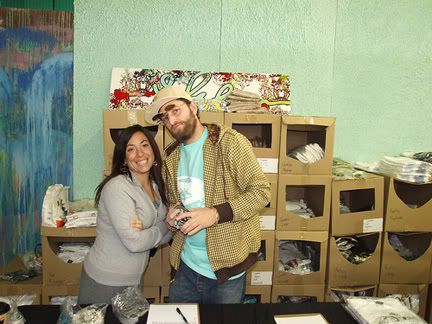 Jacob (Shalom) and his lady.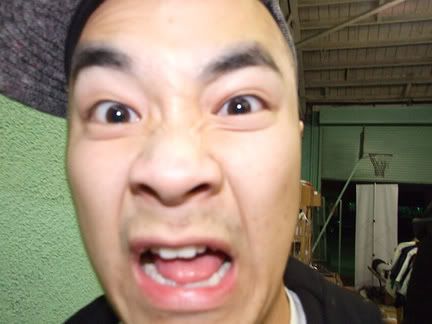 Johan (3Sixteen) was really excited.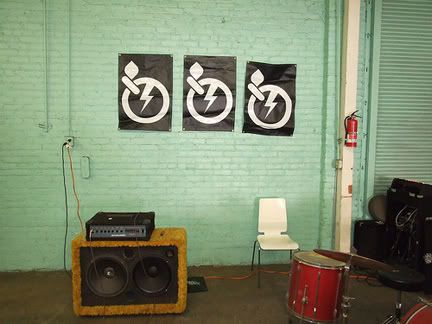 Some special signage.
After the sale we decided to grab some beer and bring in Classixx, The Bings, and Royal Rumble to spin some tunes for our friends.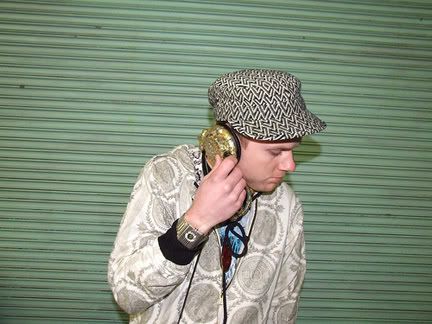 Tyler (Classixx)
Michael (Classixx)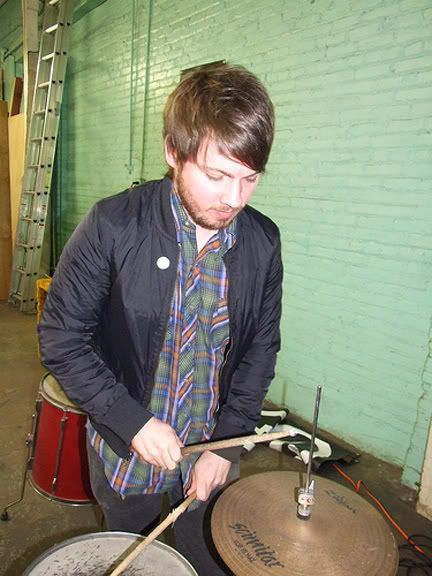 The DJ set turned into a performance with Dan (Royal Rumble) on the drums.
Some ladies came through.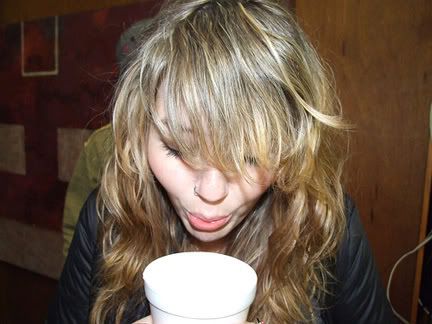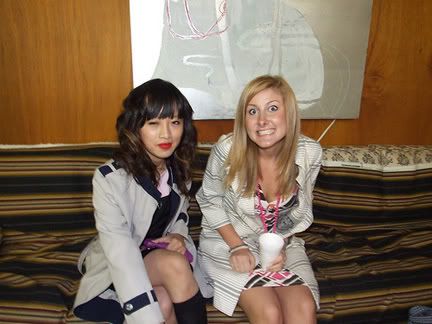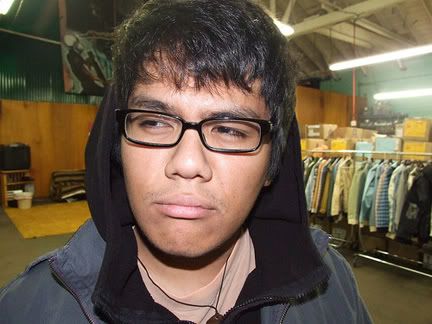 Kris (The Bings)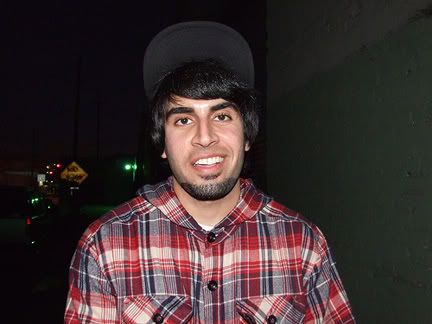 Ramsey (The Bings)
Bjorn (Floordoorks)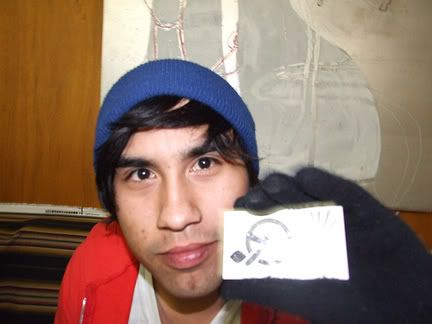 Tim (Funeral Party)
More Funeral Party fun.
A loyal GRN fan even came back through for our after hours. He bought two pieces that will not be released. He felt special enough to wear both at the same time.
Thanks to everyone involved. Stay tuned for more news.