This past Saturday we had the pleasure of co-hosting an Art Show with the Tradition Crew.
They carry 10 Deep, Crooks and Castles, The Hundres, Rogue Status, Freshjive, more shoes than you can handle and of course GRN Apple Tree.
Tradition Store
Marco and his lady friend.
Some of his work.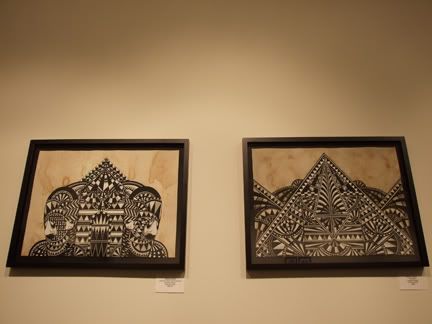 Derek throwing it up.
Derek's Work.
Axis.
Madness.
Busy Busy.
Thanks to Jason and Andrew for letting us be a part of this and big thanks to all of the artsits involved!!!