Sorry for the late post...check out these Neighborhood pics from GRN salesman Cody D....
The Faint destroyed the Neighborhood Festival!
Killin It!
The 1000's of Neighborhood Attendees...
This Music Is soooooooooooooooooo good.....
skeet skeet....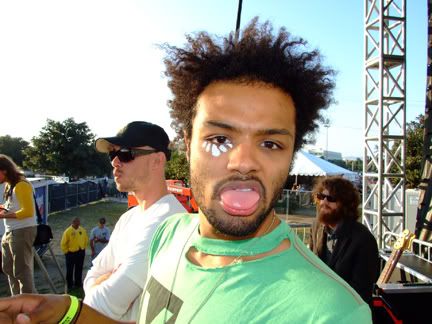 Digital JP...
Middle Class...
Put em Up!....
Siblings....
Chromeo doin there thing...
Shake them Dreads....Shake the Dreads....
Now Thizz Face! Thizz Face!
Keep comin back for more pics of the Neighborhood Festival!