TONIGHT
YOU ARE INVITED TO ATTEND PLANET FUNK'S SUMMER STYLE PARTY AT
LES DEUX NIGHTCLUB IN HOLLYWOOD WEDNESDAY 7.9.08
PLEASE RSVP TO PRISCILLAV@PLANETFUNK.COM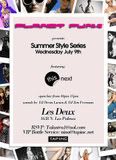 TOMORROW NIGHT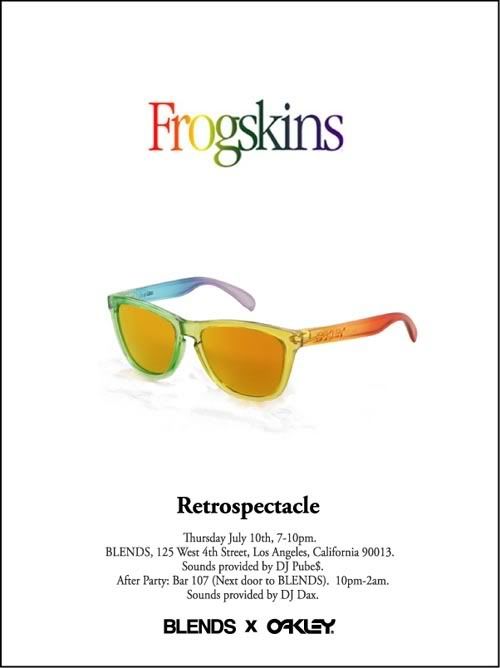 JULY 16th
http://www.bpmmagazine.net/BPM12/
CLICK LINK FOR FLYER
AUGUST 1st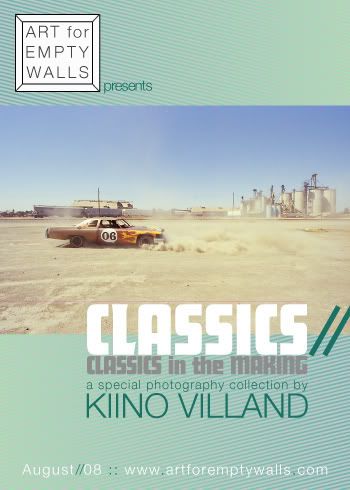 FOR IMMEDIATE RELEASE:
Art for Empty Walls presents
Classics // Classics in the Making
a solo photography exhibition by Kiino Villand
Running throughout August, 2008
Opening: Friday, August 1st. Strictly in cyberspace.
www.artforemptywalls.c om
Classics // Classics in the Making
This collection has been assembled from several of Villand's projects.
From the legendary 1997 assignment for the final print edition of Grand Royal Magazine are prints of the Team Grand Royal destruction derby car, driven by director Spike Jonze. One print from this series includes none other than Ian Rogers (GR Derby Team Manager/original Beasties' webmaster/Topspin Media co-founder).
Also available will be a special iconic image shot at the 1996 San Francisco Tibetan Freedom Concert of Beastie Boy Adam Yauch and Tibetan Monk/Political Prisoner, Venerable Palden Gyatso. The photo was taken as they gave thanks to one another backstage following the awareness-raising benefit concert.
Last but not least, are a new series of prints from Villand's recent foray into film making. Meaning and Rhetoric, the Sonic Explorations of Jose Medeles is a short documentary Villand directed and produced. The short film and photographs focus on the abstract improvisational drum project of Jose Medeles (drummer of The Breeders who also works with Ben Harper and Donavon Frankenreiter).
Comments Villand of this photo exhibition: "This collection is a brief amalgamated sampling of American Life as seen through my lens: a survey of music, art, human rights activism and hot rod culture. Seemingly unrelated, but actually connected in numerous ways. It's part of an ongoing multi-decade chronicle of our times, which in certain respects, aspires to illustrate the ongoing influence of the cultural fringe on mainstream culture. And offers proof of connections where most people would assume there were none."
In keeping with the philosophy of Art for Empty Walls, all prints will be made available at decidedly affordable prices.
For additional information, press inquiries, image previews or interview requests, email:
studio@kiinovilland.com
*** *** *** *** *** ***
To view other projects, my recently updated portfolio is here:
www.kiinovilland.com
Best,
Kiino Villand
email: studio@kiinovilland.com
web: http://www.kiinovilland.com
http://www.bpmmagazine.net/BPM12/
CLICK LINK FOR FLYER