We recently traveled down to New York for the United Trade Show. Please enjoy.
Drawing inspiration from the architecture.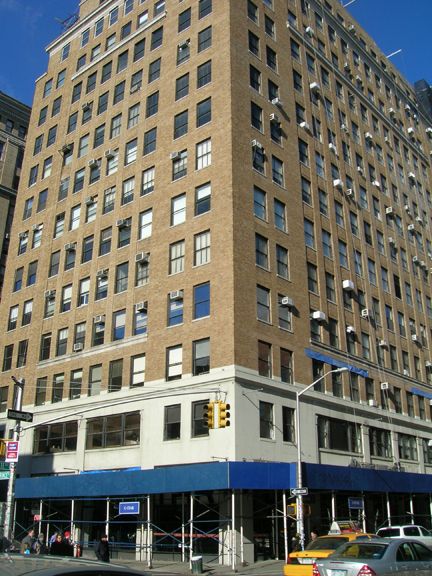 Love building.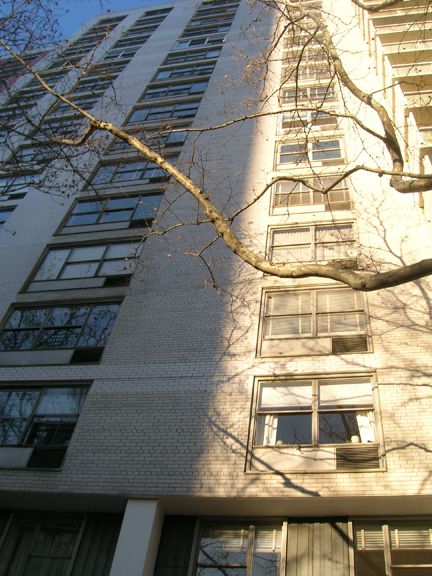 Black/White.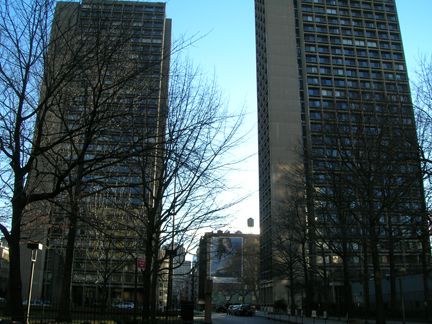 Towering Beauty.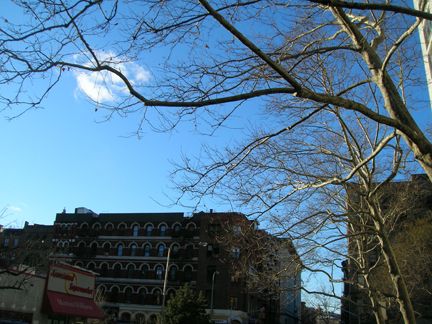 Dawn.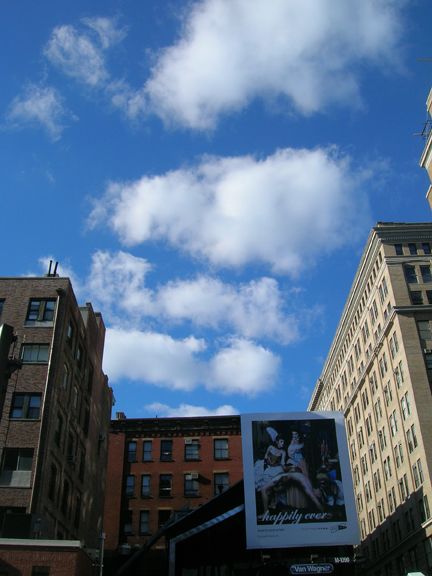 Clouded.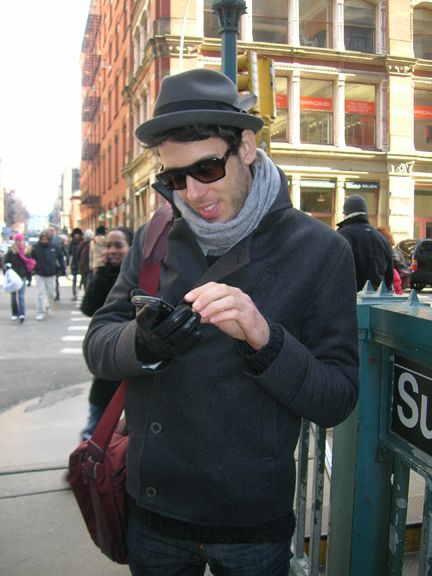 Ran into Brian who used to own a store we sold to in Texas. Now working in NY.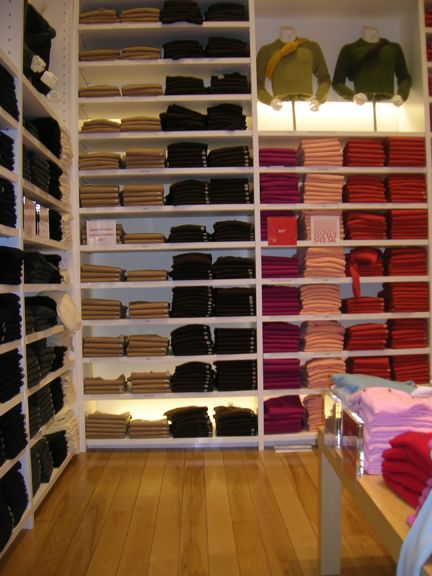 Uniqlo Store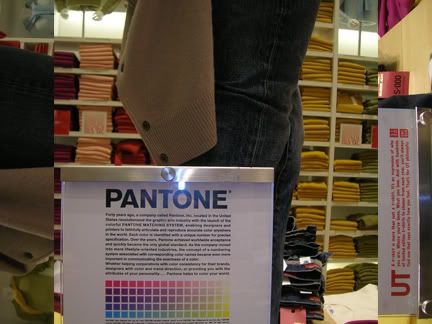 Pantone Series. Every Pantone color in so many clothing options. Cashmere sweaters, tees, jackets, you name it.
As night came down...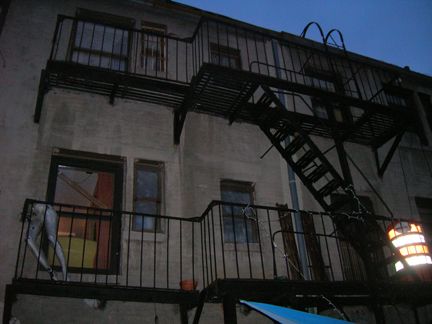 Dusk.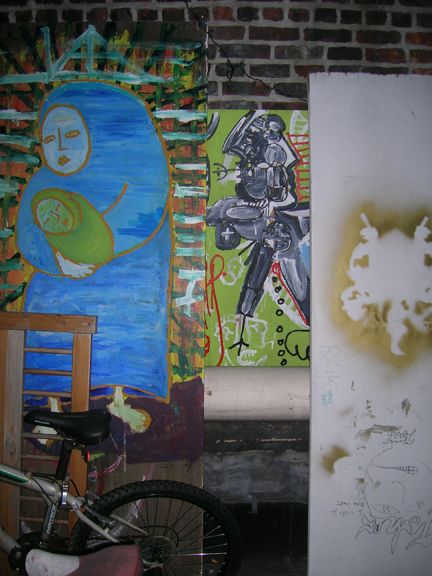 Free time.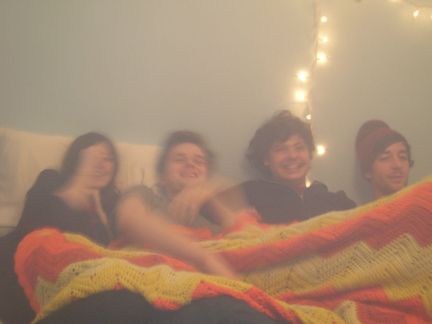 The Darlings Photoshoot. Keep a look out for them.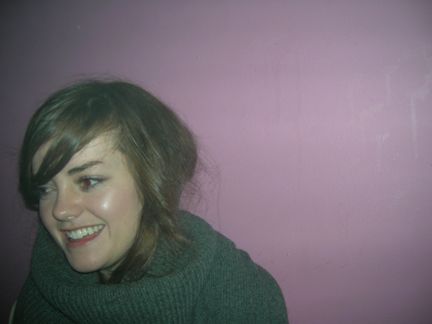 Flynn (W Magazine)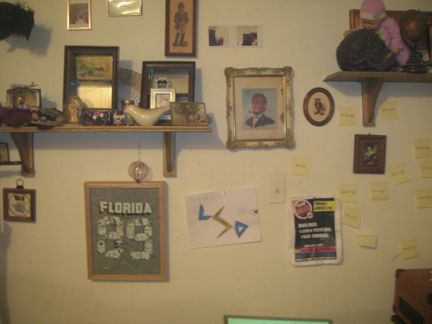 Walls.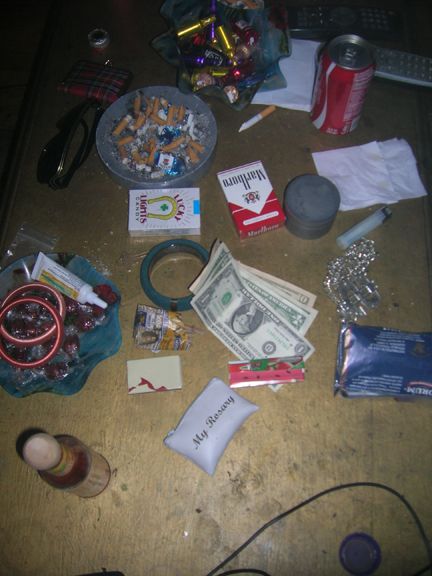 Inspiration.
Let the show begin....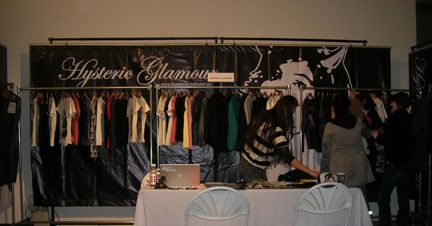 Hysteric Glamour.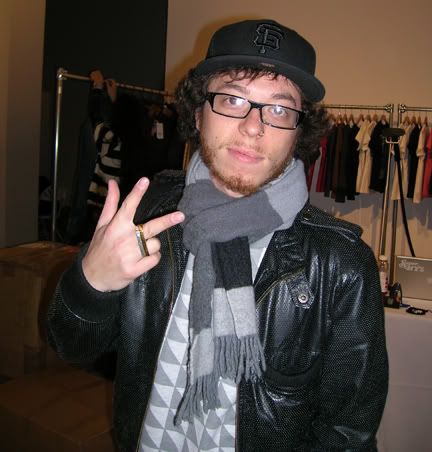 Alex (Homeroom)
Jaso (Cardboard Robot)
Nightlife...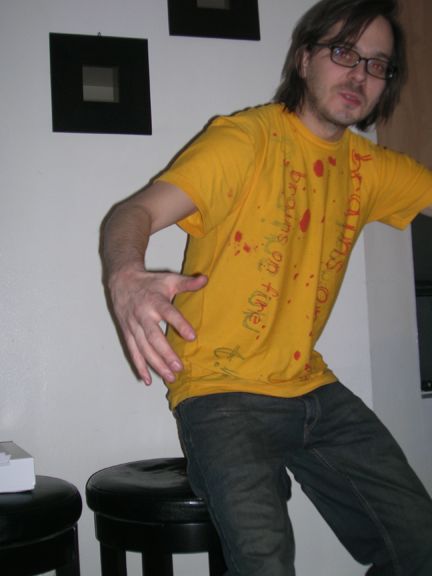 Brains on Fire!
Ryan (United Tradeshow)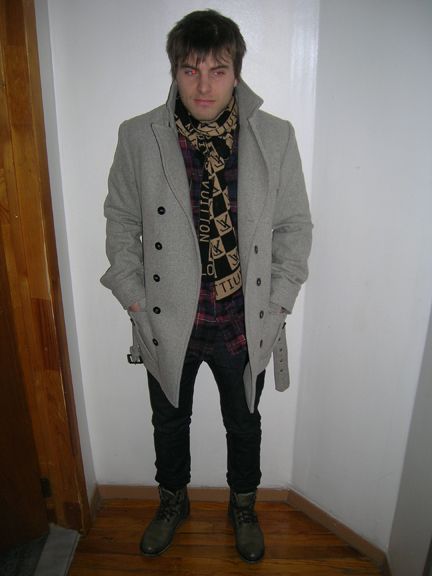 Donny (www.donnyjensen.blogspot.com)
Stay tuned...