Sorry for the lack in updates. We have been busy and can promise that these next few months will be memorable.
Let's do this...
Tonight:

Dance Right.
Friday: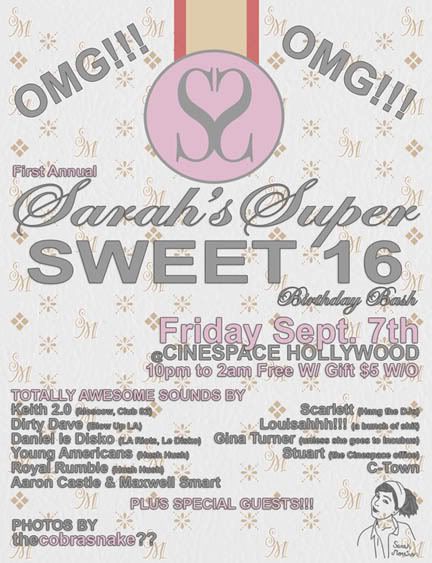 Super Sweet 16. Royal Rumble! Young Americans! Gina Turner!
Shoe Party!
Middle Class in Santa Ana!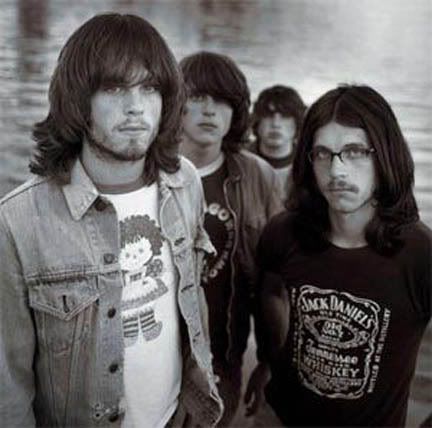 Kings of Leon at the Greek Theater.
Stereo Total at the El Rey.
Saturday:
Dance Off.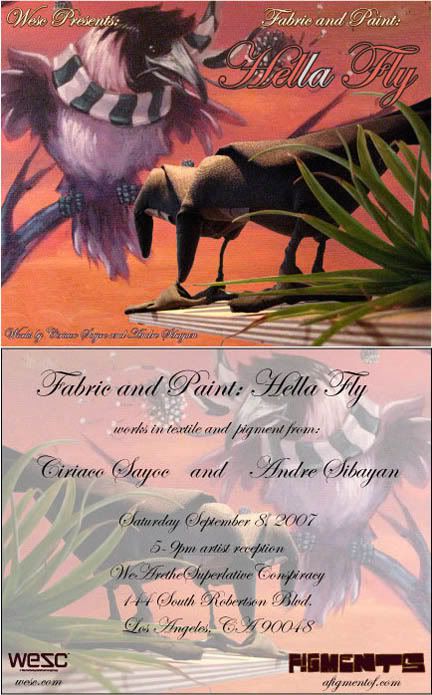 Artsy.
Dinosaur Jr. at the Key Club.
Middle Class at Bridges.
And if you are in San Diego....
Shhh...
United Party at Agenda? Hm...
Sunday:
Flosstradamus.
If that is not enough for you to do then go rock the fair.
It is at the Pomona Fairplex and goes until Sept. 30th.