The tee's have all been hand screened here in the office and are ready to wear. Each colorway (Black, Purple, or Dark Slate) are available exclusively through our webstore. Only 100 pieces per color so once they are gone...well, they're gone.
We have also added some other items in the store for the holiday season. Only a few sizes in each piece remains and nothing will be reprinted.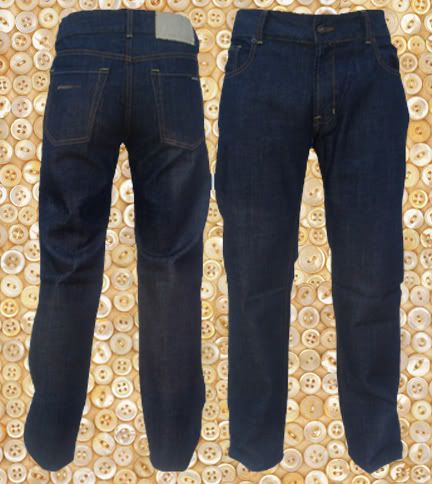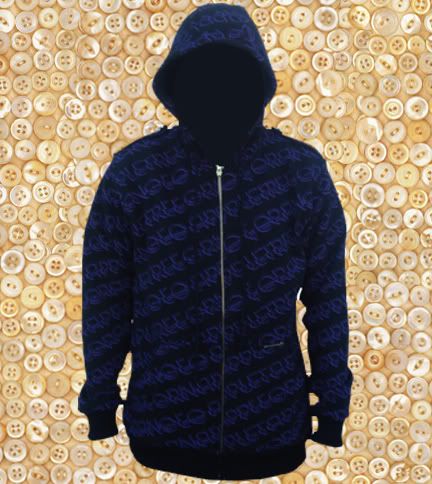 Happy Holidays and Salutations.