Sorry for the lack of updates on the blog. The heat has been knocking out internet for some people around downtown. Last weekend we went out for our friend Charlie's birthday in Korea Town. We started the night by taking in some art at two different houses and then headed down to K Town.
Dark Phoenix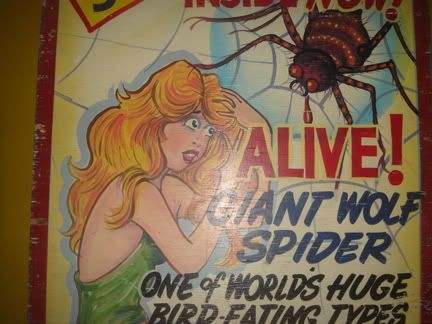 Carnival Painting
City Lights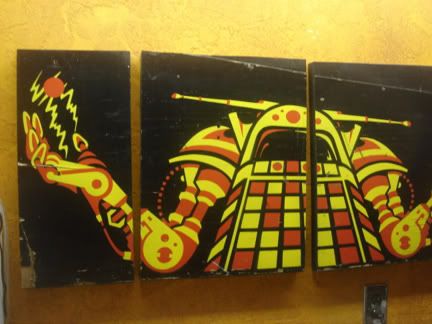 Destroy All Monsters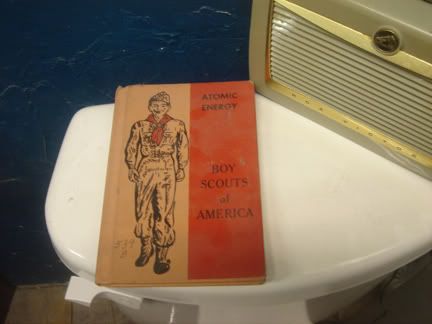 Boy Scout 101
Soda Pop
Cotton Candy
Silver Lake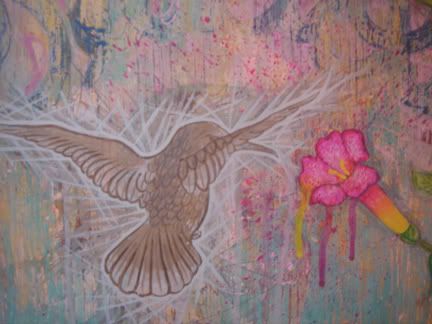 Humming Bird
Onto the Karaoke Shinanigans.
Iron Maiden
Duet Partner
Don't Stop....
Ruby Tuesday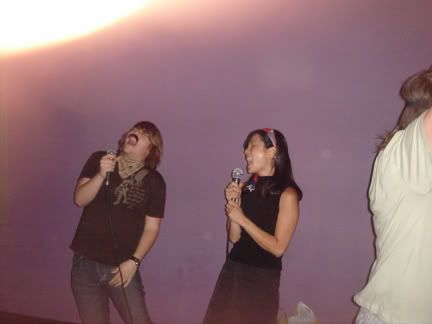 Under Pressure
Lust for Life
Birthday Boy and his cake.
Thank you for visiting. See you in Vegas!!!!